Mick Letter
Biography
Mick Letter was born on November 29, 1977. in Berlin, Germany, and become a millionaire after he, as tourist, visited Tasmania, Australia. Mick Letter loves to write and to travel a lot. Mick also likes to help people who are victims of online scam and frauds, since he lost over $50.000 on all those people who just want to make a fool of affiliate marketers. Mick enjoy to help all people dealing with any kind of life or business related problems, for free, on his blog. In his free time, Mick invests in new and productive ideas.
Where to find Mick Letter online
Books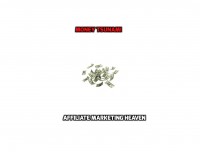 MONEY TSUNAMI: Affiliate marketing heaven
by

Mick Letter
This book will help you to learn some basics of affiliate marketing and will show you the best way to finally reserve your place in internet affiliate marketing heaven after you get wiped out by money tsunami.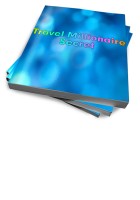 Travel Millionaire Secret
by

Mick Letter
How to become a millionaire by traveling.
Mick Letter's tag cloud