Michael John Dillon
Biography
Michael is originally from Australia and currently lives in Charleston, South Carolina, with his wife Rosemary. Together, they have raised eight children and care for three of their four grandchildren. An avid student of history and eschatology since his college days, Michael brings decades of research and established facts to his writing, and weaves them together in a clear and captivating story, always posing the question: What if?
Where to find Michael John Dillon online
Videos
The Babylonian Chronicle
The first Book in the "New World Order" series.
Series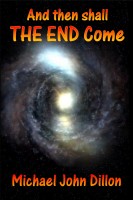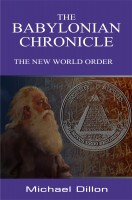 Books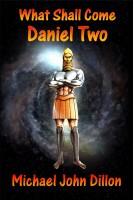 What Shall Come
by

Michael John Dillon
If you don't know the events of our past, you will never recognize the events when they happen in your future!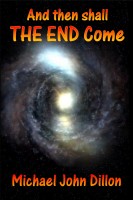 And then shall The End Come
by

Michael John Dillon
The END TIME... Fact or Fiction? You owe it to yourself to know the truth!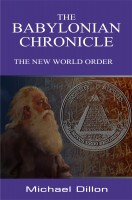 The Babylonian Chronicle
by

Michael John Dillon
An international race against time... An International Government prepared to stop them! The Rulers of the coming One World Government know exactly what the Prophecy contains and will do all in their power to prevent it from being revealed, even kill! The Bible has only part of the prophecy. The Babylonian Chronicle has the full counsel. They must prevent the world from knowing the truth exists!
Michael John Dillon's tag cloud