Brian Cracknell
Biography
A Londoner by birth, David Beglan has lived in Surrey or Sussex all his life, apart from four months one summer spent organising and leading walking excursions in Wester Ross, in the Scottish Highlands. His interests include ornithology, astronomy and most sports. After many years as a retailer and wholesaler in the gift trade, he lives in retirement in Eastbourne, where he is involved in local activities.
Books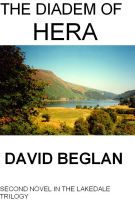 The Diadem of Hera
by

Brian Cracknell
A theft from the local museum. A priceless artefact is missing. Several likely suspects but one stands out. For whom is he working. What is the European connection and is there more to the theft than meets the eye? D I Crown has to time his move to catch the criminals but will he delay, with tragic consequences?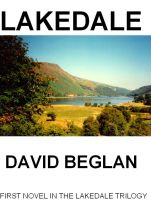 Lakedale
by

Brian Cracknell
A body by a lake. A detective on holiday. Short-staffed local police. All this adds up to a case for D I Crown.
Brian Cracknell's tag cloud