Paulo Japyassú
Biography
I am a Life Coach certified by IBC (Brazilian Institute of Coaching). In my wesite I offer four diferent Programs to help boosting your professional, personal, social and spiritual life. Sessions are online (Skype, Messenger) or one-on-one. I live in Rio de Janeiro, where I work both for TV and theatre since 1976, as na actor, author and teacher. By that time, I started writing children's plays for my company and have written many others that I'll publish at www.clubedeautores.com.br. In 1985, "Praia de Ébano"(Ebony Beach) won the first erotic short story contest at Editora Ondas. In 2001, "Sempre que você me chamar" (Whenever You call me) was my first novel released by Editora Francisco Alves. "Of things big and small" and "The blue envelope" are my first volumes to be published by Smashwords.
Where to find Paulo Japyassú online
Books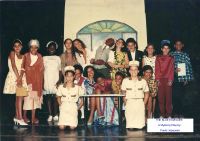 THE BLUE ENVELOPE
by

Paulo Japyassú
In a luxury hotel by the seaside, Professor Smith, the great scientist of all times, has classified document to render to the Mister President, but not all the gusts in that hotel are friendly and the good old man will have to be very smart to avoid being robbed.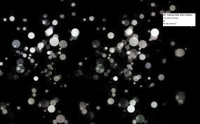 OF THINGS BIG AND SMALL
by

Paulo Japyassú
Five fantasy short stories. Philosophy, humor and love meet in unusual settings, ranging from a table to a galaxy, where the cycle of life and death is the unifying theme of these comically poetic stories.
Paulo Japyassú's tag cloud