Alfonso Galvis
Biography
I am a Canadian senior citizen living in Ottawa, since 1988, when I came from Colombia (my country of origin). My profession was electrical engineer (power); I am a U.S graduate, University of Illinois, USA. In 1996, I founded Spanish Plus Services, an organization devoted to translating and interpreting in English, French and Spanish (my mother tongue). From 2003 to present, I have written eight unpublished short stories (between 1500 and 2500 words). In 2010, I created the textbook Spanish Survival Course Essentials Plus Tourism and Business; and in 2011,its version in Spanish to learn English titled: Inglés Esencial para Sobrevivir.
Where to find Alfonso Galvis online
Books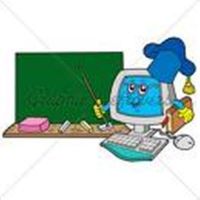 Inglés Esencial para Sobrevivir
by

Alfonso Galvis
Este libro es una introducción al idioma inglés académico de los países donde es lengua oficial. Se creó para estudiarlo a nivel de principiantes e intermedio. Es corto, solo seis lecciones de dos horas o doce de una hora. Para auto-aprenderlo o enseñado con tutor. La pronunciación se basa en palabras en español cuyos sonidos son similares en inglés; se aprenden más 1.000 palabras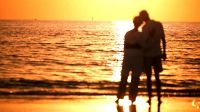 A Senior Casual Romance in Cuba.
by

Alfonso Galvis
This is a true story. It refers to a 65 plus single gentleman who takes a vacation in Cuba. He discovers there is a Hotel by the name of Tropicoco (15 miles East Havana),which has a discotheque by the ocean. While dancing the first night, he meets a beautiful and young woman. He suddenly finds out he knows who she is. What unfolds afterwards changes his plans entirelly.
Alfonso Galvis' tag cloud