Phyllis Campbell
Phyllis Campbell has been writing professionally since the 60's, and won her first prize for her writing when she was eleven. She teaches piano and voice as well as tutors in Braille and computer skills. She writes two bi-monthly columns for Our Special, a Braille magazine for blind women. She is the organist at Faith Lutheran Church in historic down town Staunton, Virginia. Her hobbies are knitting, collecting recipes, reading and listening to music. She lives in Staunton, Virginia with her husband, Chuck.
Her work has appeared in such publications as The Christian Herald, The Lutheran, The Lutheran woman, and similar inspirational publications. In addition she has written for the romance market for McFadden's Woman's Group. Her recorded material From My Kitchen has been used by the Virginia Department For the Vision Impaired, and she has written a true crime book under contract to the victim's family.
Although she has sold two titles to the mainstream print market, one of which has been published in the UK and China as well as the US, she sees the bright future of the digital market. "Who Will Hear Them Cry" is her first digital title, it won't be the last. Look for more from this author in the near future, including other titles featuring Kate Talbot from "Who Will Hear Them Cry."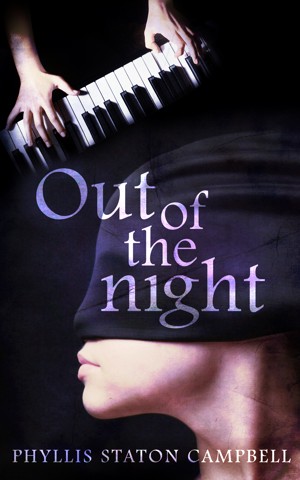 Out Of The Night
by

Phyllis Campbell
Two women, two centuries, and one man determined to destroy them even from the grave.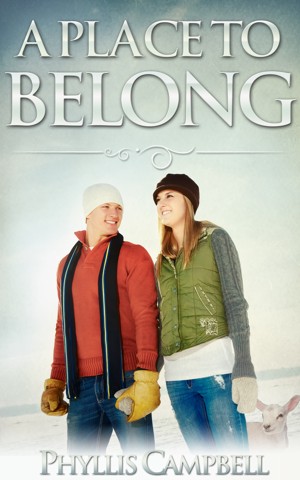 A Place To Belong
by

Phyllis Campbell
When Jill loses her sight she thinks she'll never be happy again. Then she meets Gran, who can't get along without her computer; Ben, a frightened child; Jasper, a courageous dog; and Kevin, who lights her way, and makes her smile again.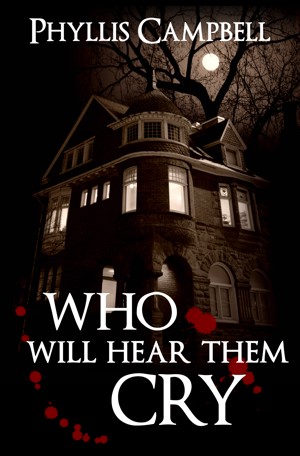 Who Will Hear Them Cry
by

Phyllis Campbell
(5.00 from 2 reviews)
In one night Kate loses her husband, their unborn child, and her sight at the hands of a psychopath. She retreats into a world of computer games and gadgets until she goes to investigate a series of fatal accidents at a school for disabled children, where she finds herself.