George Hiegel
Biography
I am a middle aged man who is plagued by clinical depression. I am single and have, without sounding arrogant, a hot body. I like crosswords and ciphers. I practice yoga and qi gong for both inner and outer health. I am currently taking classes in the health care field. What, I believe, is my purpose in life is to make my living by writing. It is what I was meant to do. But so far, I have failed miserably to accomplish this
Where to find George Hiegel online
Books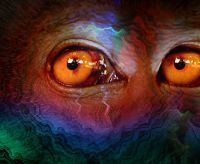 Blowing Smoke
by

George Hiegel
A private detective is at a crossroads in both his professional and personal life. A case involving a married woman with whom he had a stormy, troubling relationship comes up. Before long, she is found dead from a single bullet wound to the head. suicide or homicide?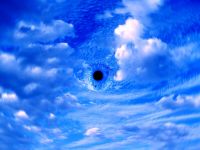 Psychosis
by

George Hiegel
This is a collection of poems. There are one or two light, humorous works here, but most are of a dark an serious nature.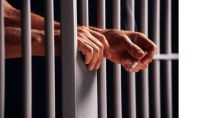 Views from the Asylum
by

George Hiegel
A clinically depressed man attempts suicide and fails. He is placed in a mental care facility. Once there, he espuses his own individual wisdom and his views of the human condition.
George Hiegel's tag cloud