Raven Wildwood
Raven Wildwood Author Bio

nightgown-tom.jpg

© Point of View Studio 1992. All rights reserved. Used with permission

Born in Bennington, Vermont, Raven has been writing all of her life. She was consumed by a longing she couldn't express; all she knew was her sexual desires were not what society considered "normal." She found solace on the internet, but it didn't give her the opportunity to experience her predilections in person. Bennington was a rather small-minded town.

When she was twenty-five, she moved to New York City to be an author. She found like-minded people, and would sit in a café with them for hours, talking about art, politics and sex. She got closest to Roy Ashton, and he brought her into underground world of sadomasochism. Knowing that she enjoyed acting, he cast her in The Vampyr Theatre's shows, and there she met many Dommes, Doms, and submissives. She was introduced to Goddess Rosemary, a well-known and renowned Domme, who took her under her wing.

Goddess Rosemary brought her into Her world and, at last, Raven found the release she sought. Finally, she was able to write about her desires and her first book, Rape of the Baroness, was published by Pink Flamingo. She lives today in New York City.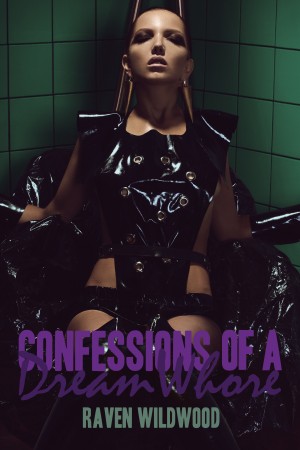 Confessions of a Dream Whore
by

Raven Wildwood
In the future, the world falls into a patriarchal society, where women are delegated into menial roles to oblige the men. A new invention is created to serve the Seniors, the ruling class, a monitor which allows them to connect with a beautiful woman and experience lurid, sexual dreams with her.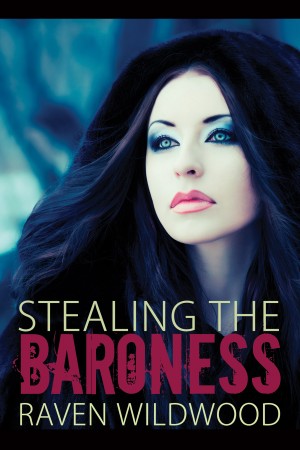 Stealing the Baroness
by

Raven Wildwood
Beautiful Baroness Rhiannon Winston is facing an arranged marriage with Lord Bletchley, a horrible, boorish man, and so she runs away from her fate to the nearby beach, where she has found solace in the past.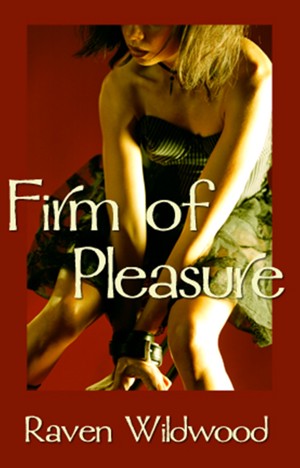 Firm of Pleasure
by

Raven Wildwood
The pretty telemarketer Jocelyn Silvers passes her time at work lazily fantasizing about having kinky sex with her co-workers. It's not long before her daydreams get her fired, leaving her with little money and her rent due. While driving home that night, the starry-eyed romantic hooks up with a fellow commuter she spies in traffic.