Tim Taylor
Biography
Tim Taylor is a certified personal trainer, strength and conditioning coach, life coach, world renowned author and exercise and nutritional motivational speaker. With over 16 years of professional experience and knowledge in the field Tims publications are sure to inspire, teach and help many individuals.Tim has also recently began writing books on an epidemic that affects all of us, the dirty underworld of Human Sex Trafficking of minors. Check out all his books
Where to find Tim Taylor online
Books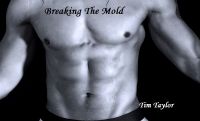 Breaking The Mold
by

Tim Taylor
Breaking The Mold is the latest in the series of fitness publications written by Tim Taylor focusing on exercise and fitness. This publication is geared toward the seasoned athlete as well as professional body builder, individuals expanding their body building careers as well as fitness models and advanced individuals who have hit a plateau point.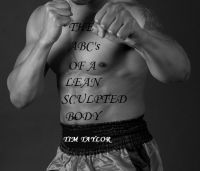 THE ABC's OF A LEAN SCULPTED BODY
by

Tim Taylor
THE ABC'S OF A LEAN SCULPTED BODY is a book dedicated to the scientific breakdown of how adding lean muscle by strength training will speed up a persons metabolism and in turn burn up to 3500 calories a week at rest. This book took over two years to research and develop to be able provide the correct knowledge..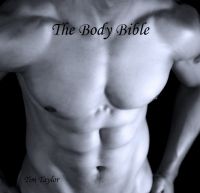 The Body Bible
by

Tim Taylor
The Body Bible takes an inside look into metabolism and individual oxidation levels. The body bible is an excellent publication for the novice bodybuilder or for an individual that has reached a plateau point with their fitness goals. The book is very detail oriented and focuses directly on individual body types making it easier to attain exercise goals.
Tim Taylor's tag cloud