Victoria Zabukovec
Victoria Zabukovec was born in Bulgaria, lived in Hungary and after World War 2, became a Displaced Person in Germany. At age 17, Victoria emigrated to Australia in 1948. Like many female immigrants, she was employed as a cleaner in a country Hospital.
After marriage, three sons, full time work and her husband's help, Victoria Zabukovec graduated from Adelaide University with a B.A., Dip. Ed., with majors in English, German, History and Sociology.
Most of Victoria Zabukovec's professional life was spent teaching senior secondary students.
After 22 years of teaching, Victoria branched out into Public Broadcasting, in community languages,on 5UV, University of Adelaide Radio Station, which developed into 5 -EBI, Ethnic Broadcasters Inc. , broadcasting in community languages, a precursor to SBS ( Special Broadcasting Service).,which followed its own development.
Victoria's work continued during The History Trust's establishment of the Migration Museum in Adelaide followed by working for N AATI (National Accreditation Authority for Translators and Interpreters) as an examiner.
Her favourite activities have always been reading and research. Now at 82 years of age, she might write another book.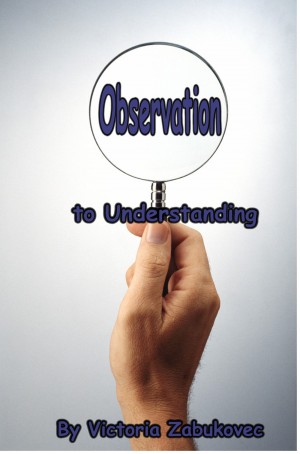 Observation to Understanding.
by

Victoria Zabukovec
My Collected Poems are the result of observing people and their actions. By analysing behaviour in various situations, I responded with sarcasm and humour. My excess of anger was depleted by the beauty of nature which surrounds me on Kangaroo Island South Australia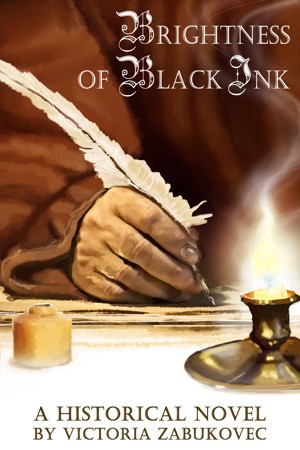 Brightness of Black Ink
by

Victoria Zabukovec
"Brightness of Black Ink" a historical novel by Victoria Zabukovec, is set in the 9th century AD. Several enlightened rulers were contemporaries for at least part of their lives.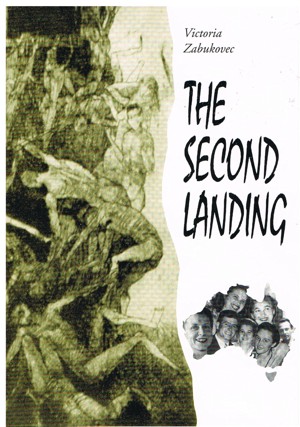 The Second Landing
by

Victoria Zabukovec
A fascinating study of Eastern Europe told by those who got out during and after World War II. The Second Landing is absolutely riveting. It helps to form a total concept of the period. For historians the book should have been a non-fiction historical chronicle, a source book, as much of what the author deals with, is not widely known.