Nene W
Biography
Nene W created the character Miss X for radio and area cable television, publishing her first musical works under the term 'missxmusic', which stands for Generation X. Her raw lyrics and piercing, multi-octave voice, combined with an elegant stance, influenced the female band alternative rock scene of the 90's.

She wrote her first largely autobiographical novel at age 19, chronicling her experiences in the world of punk rock . An actress, singer and writer, her job experiences are detailed in the book DAY JOBS. It creates awareness of the need for a living wage and better working conditions. Day Jobs also became a popular internet radio show hosted by W.
Books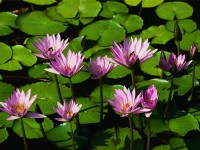 Merry Go Round
by

Nene W
A 27 year old, unemployed woman contracts a severe streptococcal infection from her boyfriend, and details what it's like to be so ill . Never before has a book detailed what illness feels like,and how it affects a person, in quite this way.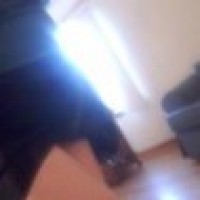 Trumping for 1000 years
by

Nene W
The poverty-ridden 33 year old daughter of a Congressional Executive auditor and NPD mother gets invited to the knighting of an aristocratic online friend in England; gaining a chance to mingle with royalty.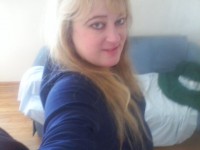 A dream
by

Nene W
Short Story. A young female secretary is mystified by her new, invisible, un-named male boss who gives her work assignments through a small slit at the bottom of his door in a dark hallway.
Nene W's tag cloud