Michelle Hall
Biography
Michelle Hall, "I'm a -old writer who can remember being a 10-year-old writer and I'm also comfortably social -- not a hermit in the middle of Maryland -- a pessimist if I'm not careful, a feminist, a Mixologist, small business owner trying to grow. I have combination of ambition, laziness, insecurity, certainty, and drive. Had my first poem entitled "Advice of Tears" Published in 1985 in the Who's Who of Poets, and published in several anthologies and received several awards. I just want to write and speak the spoken word.
Smashwords Interview
Books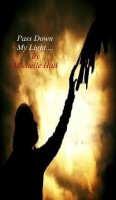 Pass Down My Light...
by

Michelle Hall
A collection, a narrative, a story told through poetry of the inside the road to redemption. The redemption from lost Love, loving to much and the feelings of unworthiness to be loved . The road back from shallow feelings of oneself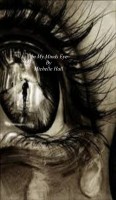 In My Minds Eye
by

Michelle Hall
Thoughts of one mind Elusive alone, withdrawn bitter suffering solitude indivisible. undisturbed multiplicity,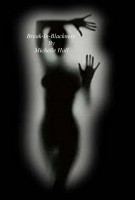 Break-In-Blackness
by

Michelle Hall
Break-In-Blackness brings allegory style prose poems, in literary, visual, story forms represented by symbolize ideas and concepts. These poems convey hidden messages through symbolic figures, actions, and imagination.
Michelle Hall's tag cloud