Special Deals
Sub-categories:
Fantasy |
Sci-Fi & fantasy |
Romance |
Adventure |
Paranormal |
Social Issues |
Thriller & Suspense |
Drama |
Horror |
Family |
Mystery & Detective |
Fairy Tales |
All sub-categories >>
Adventure |
Anthology |
Chick Lit |
Drama |
Fairy Tales |
Family |
Fantasy |
Gay & Lesbian |
Graphic Novel |
Historical |
Horror |
Humor |
Literary |
Mystery & Detective |
Paranormal |
Poetry |
Religion |
Romance |
Sci-Fi & fantasy |
Social Issues |
Thriller & Suspense |
Urban |
War |
Western |
<< Top sub-categories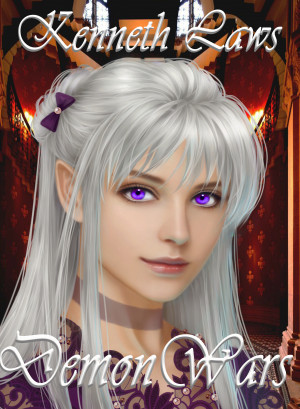 Demon Wars
by

Kenneth Laws
ELVEN MAGIC. A young Elven female quickly surpasses her friends as the first female Alpha-Master in modern history. After a magical attack on her boyfriend's father, Hannah, Traven, and his twin brother Vonen use Elven magic to hone their mastery of telekinesis and telepathy while plotting revenge. As serious harm swirls about them, things escalate into a full-scale war..(Free for Reviews)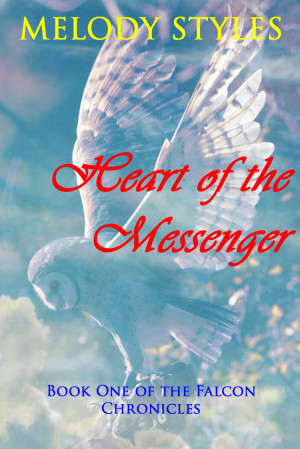 Heart of the Messenger
by

Melody Styles
Erina knew without a doubt elves, hero knights, Shadis and blood seeking monsters existed only within the realms of Uncle Bower's tales, and then a unicorn came looking for her...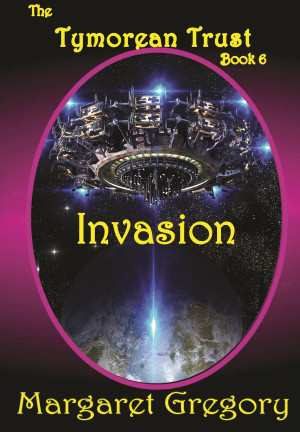 Invasion - The Tymorean Trust Book 6
by

Margaret Gregory
Great Ones Tymos and Kryslie go to rescue the crew of Earth's first deep space mission – and discover that Ciriot space pirates have discovered Earth's location. When the Ciriot invade in force, the Great Ones reveal themselves so that Earth can gain vital help. However, Kryslie becomes the victim of Ciriot, who want to control her mind and make her betray the people of Earth.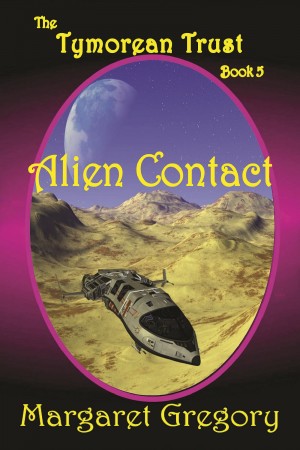 Alien Contact - The Tymorean Trust Book 5
by

Margaret Gregory
Tymos and Kryslie Ward, hide their Tymorean intelligence and abilities while working as low ranked technicians at the WSRA's lunar base. When an alien ship arrives at Lunar One, pursued by a powerful enemy who will stop at nothing to get what he wants, only the two Tymorean Great Ones have the knowledge and abilities to overcome him, but to do so they must risk their sanity, and their souls.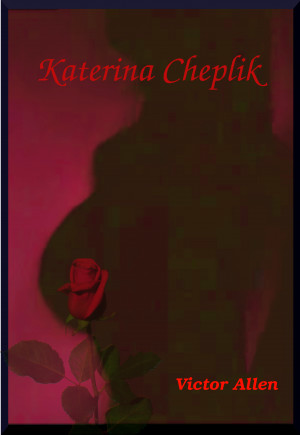 Katerina Cheplik
by

Victor Allen
Sharon Hurley has been marked from earliest childhood, she knows not why. After a troubled adolescence, life has smoothed out. But all good things come to an end and Sharon must risk her life -and be willing to give it- to save her husband's soul and the town of Red River from the dark and seductive temptress, Katerina Cheplik.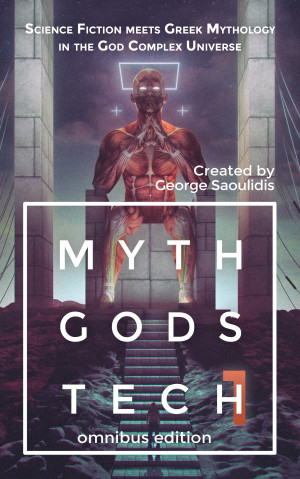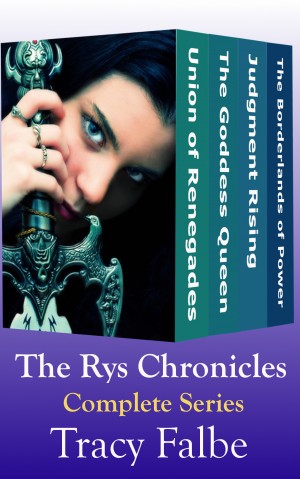 The Rys Chronicles Box Set
by

Tracy Falbe
This value bundle brings together all four novels of The Rys Chronicles – Union of Renegades, The Goddess Queen, Judgment Rising, and the stunning conclusion The Borderlands of Power. The sprawling epic covers seven years in the lives of the main characters, whose charms and exploits have won Falbe fans around the world.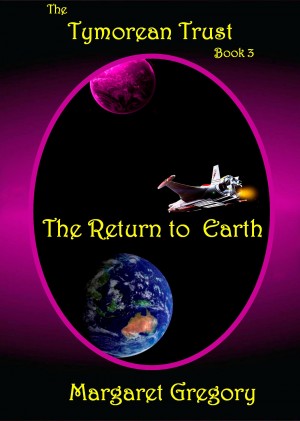 The Tymorean Trust Book 3 - The Return to Earth
by

Margaret Gregory
Even before the war on Tymorea, the Elders foresaw that Great Ones Tymos and Kryslie would have an imperative mission on Earth. But as the Tymoreans prepare to build an Earthbase to support them, they discover that specifications for two vital protective shields are missing. Now, nearly a century later, Tymos and Kryslie must find his work and build the generator before the base is found.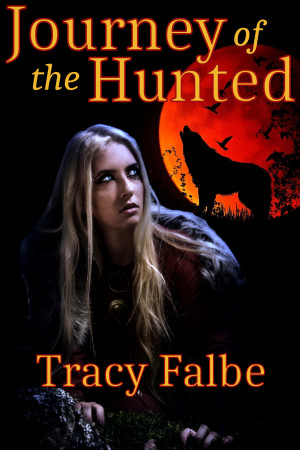 Journey of the Hunted
by

Tracy Falbe
The folklore beliefs of the 16th century Renaissance come wildly to life in the werewolf hero Thal. Created by the infamous sorcerer Sarputeen, Thal now battles the dark servants of Tekax, wizard to the Turks and nemesis of Sarputeen. While escaping the Holy Roman Empire, Thal discovers more about his werewolf powers as he struggles to reach a refuge shrouded in mystery.