Special Deals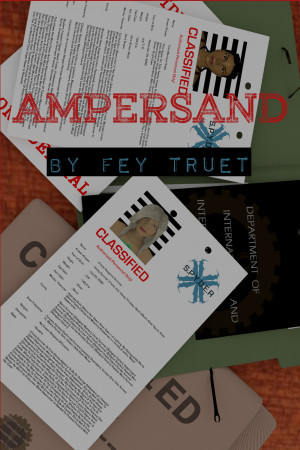 Ampersand: Effusion & Trammel
by

Fey Truet
TALIA HAYES can't catch a break. The minute she escapes from the strict school her family dumped her in she becomes the target of every freakazoid Faraday has to offer. Meanwhile, all E'HAILE (HAILEY) SUMMER has are breaks. Having more glamour, freedom, and fun than ever, no one who matters will pay her any attention after she digs herself in insane BM too deep to get out of by herself.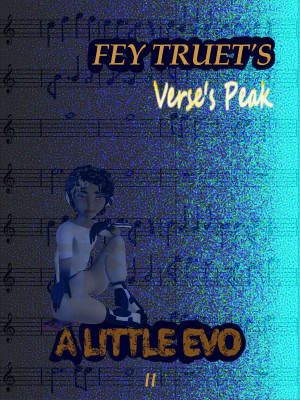 A Little Evo: Verse's Peak
by

Fey Truet
We're all a little evil, but Verse feels he may have committed the worst sin yet. Nonetheless, in a world where iniquities run rampant, he may find that the hand that sins is the hand that saves.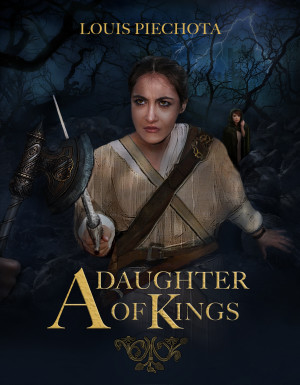 A Daughter of Kings
by

Louis Piechota
(5.00 from 1 review)
Eighteen-year-old Alirah is the princess of Arandia, but she has never seen her realm. Years ago her father fled into exile in order to save the kingdom from a disastrous civil war. Yet when a messenger from Arandia seeks them out, begging for help, Alirah knows she must answer his call. She takes up her father's sword and sets out to save her people from the evil of the Tyrant King.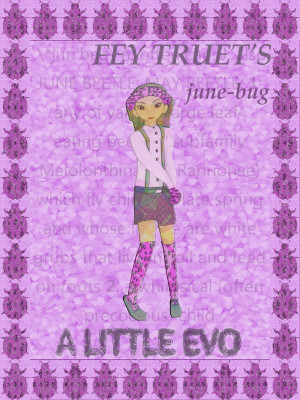 A Little Evo: June-Bug
by

Fey Truet
There is a hole in the bottom of the Sea of Despair, and June has been sucked in. When she finally crawls out, what she finds just may be worse yet.
The Lost Chord
by

Lyndi Alexander
(5.00 from 1 review)
As a poisonous wave spreads disease and discord across the eleven known universes, seven special people must strike the Lost Chord in order to restore balance. Among those is Bee, an autistic teenager from Earth. Can Bee help the Conductor find the other Keys before a bitter enemy strikes the wrong chord and shatters the universes? [Young Adult Fantasy from Dragonfly Publishing, Inc.]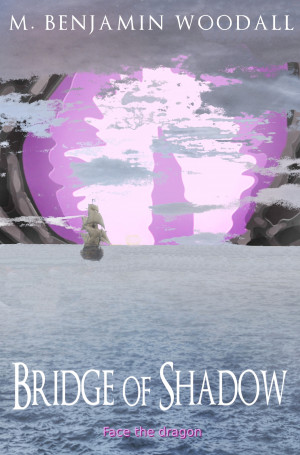 Bridge of Shadow
by

M. Benjamin Woodall
John, Dayona, and Kalla sail across the sea in search of the Shield of the Sun only to fall into Morgana's trap and come face to face with Morgana's planned invasion of the Earth in Book III of Raiders of the Dawn.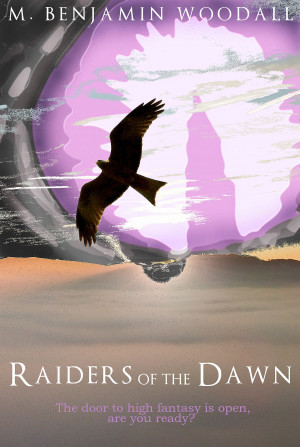 Raiders of the Dawn
by

M. Benjamin Woodall
Tonight, while investigating the disappearance of their physics teacher, two teenage boys step through a portal to a world of monsters, swords and sorcery. The dragon Morgana, defeated by King Arthur in the Dark Ages, has returned, seeking the teacher's scientific formula for an invasion of Earth.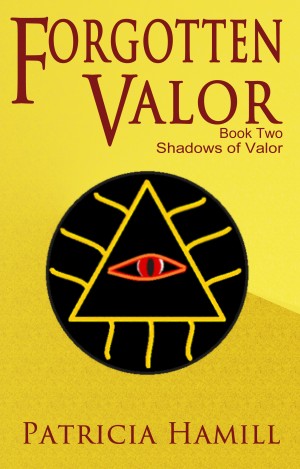 Forgotten Valor
by

Patricia Hamill
(4.00 from 1 review)
Continuing from Shadows of Valor, Edwin is stuck back at SAC headquarters reeling from the effects of his first mission. Haunted by nightmares and recovering from a training injury, Edwin desperately seeks a solution to the horrors that blast him awake each night without fail. At the same time, war waits for no man, and the Commander assigns him a new mission into the heart of Veracka.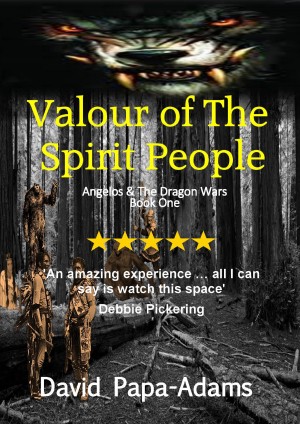 Valour of the Spirit People
by

David Papa-Adams
(5.00 from 3 reviews)
The Equilibrium had to be maintained and the way followed, or chaos would reign, but the Angelos had paid terribly to guard it. Age after age the war had raged across time and space, and how the war had ravaged the cosmos. Now that they had reached Helleos Prime, the final battle would be fought and the war surely ended.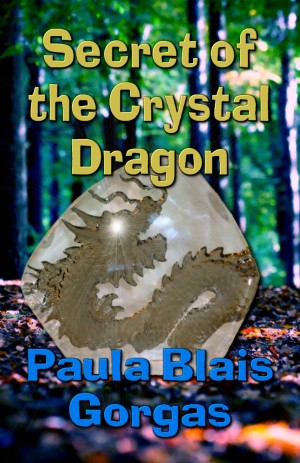 Secret of the Crystal Dragon
by

Paula Blais Gorgas
Guardians of the Blue Planet (Book I): Twelve-year-old Myra tries to protect a baby dragon from an alien group bent on ruling their planet as well as Earth. [Young Adult Fantasy from Dragonfly Publishing, Inc.]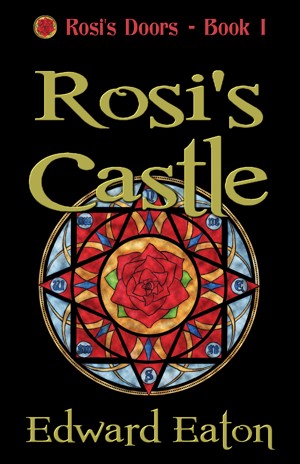 Rosi's Castle
by

Edward Eaton
When newly orphaned Rosi is sent to live with her Uncle in an eerie castle on the New England coast, she is plagued by strange happenings, irate ghosts, and a castle with a mind of its own. [Book I of the Rosi's Doors Series (Young Adult Fantasy) released in 2011 from Dragonfly Publishing, Inc. www.dragonflypubs.com]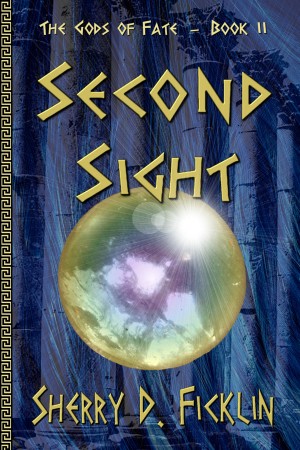 Second Sight
by

Sherry D. Ficklin
(5.00 from 1 review)
The battle between good and evil rages on as Grace Archer fights to destroy an ancient relic, stop a fallen guardian, and rescue the man she loves from the gates of the Underworld. [Book II of the Gods of Fate series (Young Adult Fantasy) released in 2011 by Dragonfly Publishing, Inc.]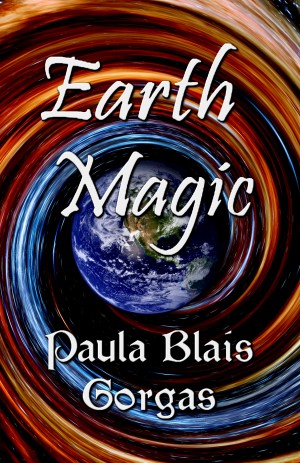 Earth Magic
by

Paula Blais Gorgas
When Jenna enters an abandoned old house, she is transported to an alternate world called EARTH ONE. There she meets Master Sorcerer Nigel, his young friends, and a telepathic cat named Victor. But a perilous encounter with a sorcerer from yet another alternate world threatens to change Jenna's life forever. [OWFI's Best Juvenile Book of 2002]
Related Categories