Special Deals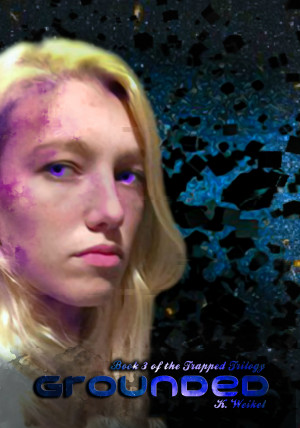 Grounded (The Trapped Trilogy #3)
by

K. Weikel
It's time to wake up. Eenralla lived in a Dome, That Dome was controlled by the Government. The Government had a secret. That secret is out now, thanks to Eenralla. But now it doesn't matter... Her brain isn't even hers. Will she ever get it back?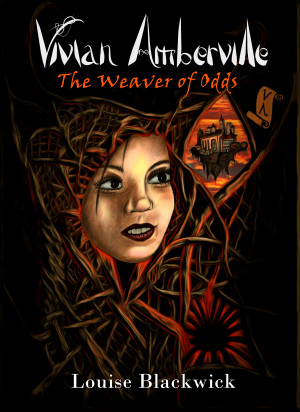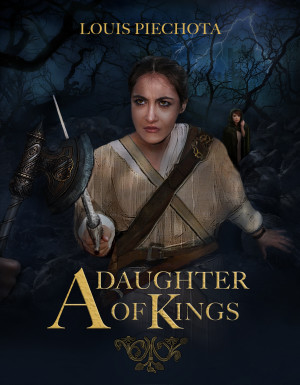 A Daughter of Kings
by

Louis Piechota
(5.00 from 1 review)
Eighteen-year-old Alirah is the princess of Arandia, but she has never seen her realm. Years ago her father fled into exile in order to save the kingdom from a disastrous civil war. Yet when a messenger from Arandia seeks them out, begging for help, Alirah knows she must answer his call. She takes up her father's sword and sets out to save her people from the evil of the Tyrant King.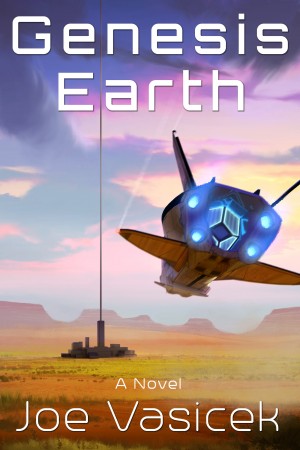 Genesis Earth
by

Joe Vasicek
(3.00 from 1 review)
Michael and Terra never thought that they would be the first human beings to set foot on an alien world. What they discover forces them to question their deepest beliefs about what it means to be human.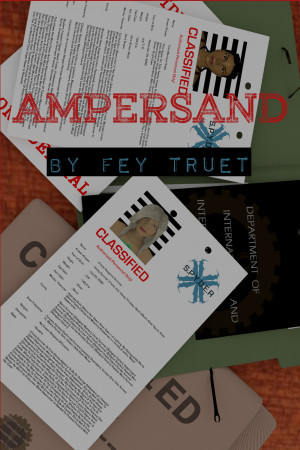 Ampersand: Effusion & Trammel
by

Fey Truet
TALIA HAYES can't catch a break. The minute she escapes from the strict school her family dumped her in she becomes the target of every freakazoid Faraday has to offer. Meanwhile, all E'HAILE (HAILEY) SUMMER has are breaks. Having more glamour, freedom, and fun than ever, no one who matters will pay her any attention after she digs herself in insane BM too deep to get out of by herself.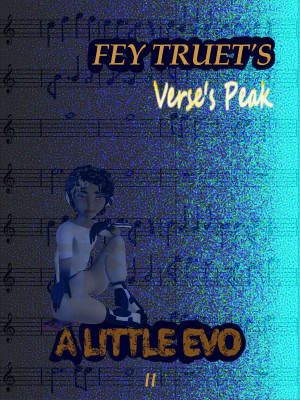 A Little Evo: Verse's Peak
by

Fey Truet
We're all a little evil, but Verse feels he may have committed the worst sin yet. Nonetheless, in a world where iniquities run rampant, he may find that the hand that sins is the hand that saves.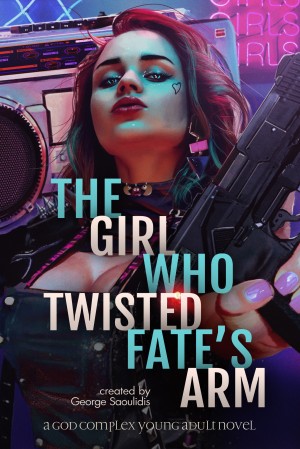 The Girl Who Twisted Fate's Arm
by

George Saoulidis
When the daughter of Greece's premier singer fails to sing as expected, she finds out about a biker group of women. But will she manage to find the elusive Orosa, the bikers' motovlogger, when all she has to go on are random street-sightings of criminal behaviour, when her family is opposed to her following this path and when her dad's employer wants to keep her as she was for marketing purposes?
The Lost Chord
by

Lyndi Alexander
(5.00 from 1 review)
As a poisonous wave spreads disease and discord across the eleven known universes, seven special people must strike the Lost Chord in order to restore balance. Among those is Bee, an autistic teenager from Earth. Can Bee help the Conductor find the other Keys before a bitter enemy strikes the wrong chord and shatters the universes? [Young Adult Fantasy from Dragonfly Publishing, Inc.]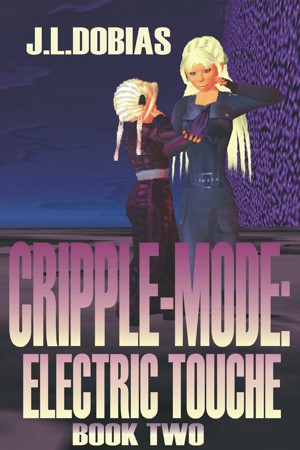 Cripple-Mode: Electric Touche (Book Two)
by

J.L. Dobias
Someone expects Travis to do their dirty work and won't take no for an answer.Parasitic children of the JumpSpace Entities are the root of her problems and she'd love to be rid of them;but there's a fine line between them and what makes her what she is. Everyone thinks they own her, so she must question what constitutes sentience and sapience and if a being who is both should be owned by anyone.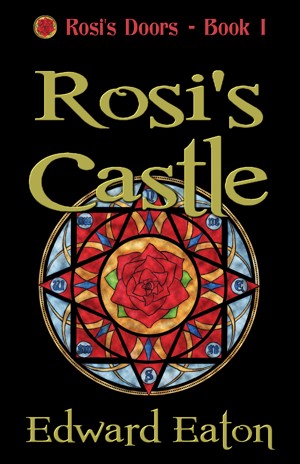 Rosi's Castle
by

Edward Eaton
When newly orphaned Rosi is sent to live with her Uncle in an eerie castle on the New England coast, she is plagued by strange happenings, irate ghosts, and a castle with a mind of its own. [Book I of the Rosi's Doors Series (Young Adult Fantasy) released in 2011 from Dragonfly Publishing, Inc. www.dragonflypubs.com]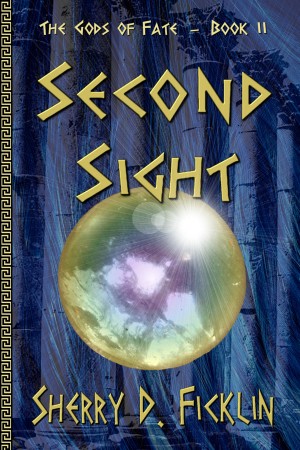 Second Sight
by

Sherry D. Ficklin
(5.00 from 1 review)
The battle between good and evil rages on as Grace Archer fights to destroy an ancient relic, stop a fallen guardian, and rescue the man she loves from the gates of the Underworld. [Book II of the Gods of Fate series (Young Adult Fantasy) released in 2011 by Dragonfly Publishing, Inc.]
Cripple-Mode: Hot Electric
by

J.L. Dobias
(4.67 from 3 reviews)
Travis Lucia Hamilton-McQueen just back from near death and not keen on revisiting: wants her life back. Granddaughter of a murderer; daughter of a convict; suspected terrorist. No: not that life. A soulless clone amnesiac with a Dissociative fugue identity; consigned to convalesce on Medical Space Station Perl: is bad enough. Mix in a rogue General and some assassins and life becomes interesting.
Related Categories