Special Deals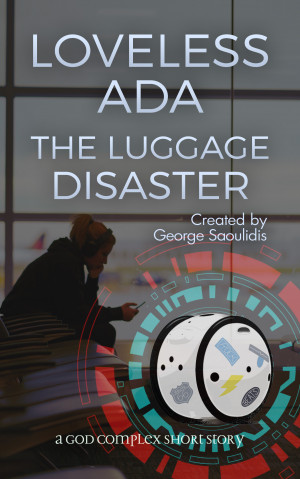 Loveless Ada: The Luggage Disaster
by

George Saoulidis
When a teenage hacker goes on a school trip, she loses her luggage and is left alone at the airport. Will she manage to enjoy her visit to Rome, when her luggage is nowhere to be found, when the help desk is not helpful at all and when she meets an Italian with a luggage that follows you around? A Loveless Ada short story.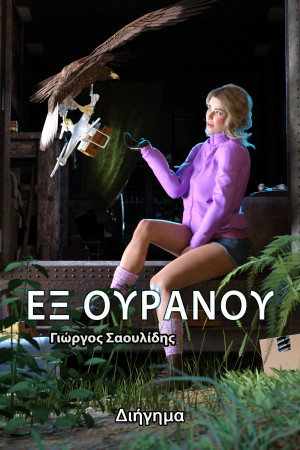 Εξ Ουρανού
by

George Saoulidis
Όταν ένα κορίτσι από την πόλη μπαίνει στη ζωή του, ένας νεαρός Γερακάρης αρχίζει να ενδιαφέρεται για εκείνη. Θα καταφέρει όμως να κερδίσει την καρδιά της, όταν παλεύει να επιβιώσει κάθε μέρα κυνηγώντας ντρόνους με πακέτα στην περιφέρεια της Αθήνας, όταν τα πράγματα πάνε από το κακό στο χειρότερο και όταν εκείνη αποδεικνύεται ελεύθερο πουλί;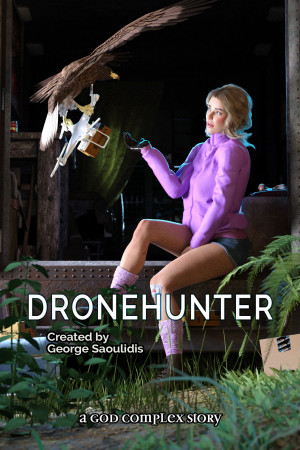 Dronehunter
by

George Saoulidis
When a girl from the city shows up, a young falconer starts to get interested in her. But will he manage to win her heart, when he has to survive every day by hunting delivery drones around the city, when things go bad one after another and when she turns out to be too much of a free spirit? A story with GameLit elements.
Related Categories