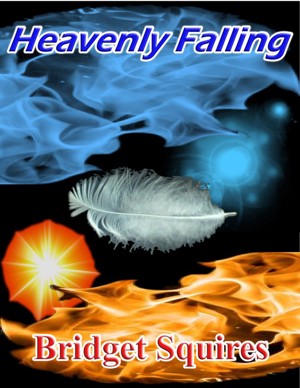 Heavenly Falling
by

Bridget Squires
(4.50 from 2 reviews)
An angel cast out of Heaven gets a chance at redemption when her demon ex lover offers a deal from Lucifer himself. What would you do to return home? To be loved by God once more? Would you betray the sacred home of one of God's favorites?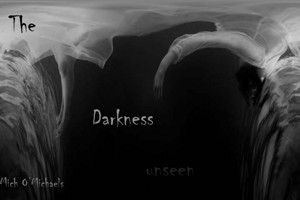 The Darkness Unseen
by

Mich O'Michaels
(3.29 from 7 reviews)
Claire is a normal girl searching for answers not just concerning life but also her sister's 'suicide'. Her search leads her down a path where she unleashes a darkness so great it threatens the very world we live in.
Related Categories