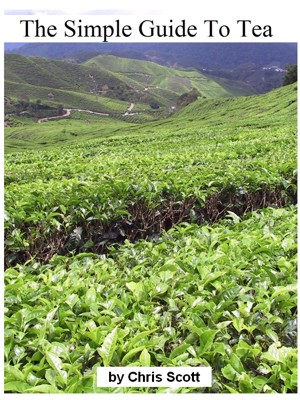 The Simple Guide To Tea
by

Chris Scott
(5.00 from 2 reviews)
A simple introduction to the world of tea. We start with a look into the history of tea and the different types of tea. White, Black, Green, Oolong and Tisanes. Tea is a wonderful beverage, learn how to make the most of your tea experience.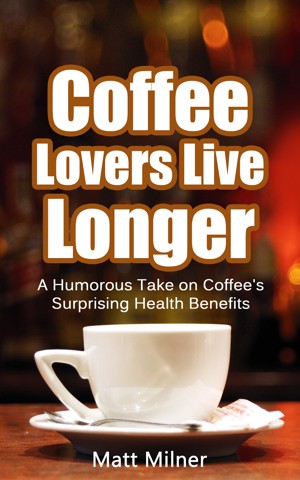 Coffee Lovers Live Longer - a humorous take on coffee's surprising health benefits
by

Matt Milner
(4.00 from 1 review)
Coffee lovers will be delighted to learn of these little known health benefits. All to be gained from the simple pleasure of indulging in their favorite beverage.However, a word of warning, anyone seeking serious evidence and scientific confirmation will not find it here. No, this lighthearted diversion offers coffee lovers some entertaining validation for their passion.