Special Deals
Sub-categories:
Paranormal |
General |
Epic |
Short stories |
Contemporary |
Urban |
Historical |
Dark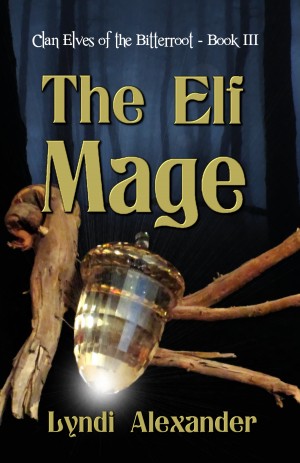 The Elf Mage
by

Lyndi Alexander
(5.00 from 1 review)
Twenty-five years ago, elf Daven Talvi gave up his mate and his newborn son for the sake of his clan. It had been a mistake. Now he must find a way to combine his innate magical abilities with the technology of the human world in order to protect his clan against evil elf mages. [Clan Elves of the Bitterroot (Book 3) Fantasy]
Beneath the Canyons (Daughter of the Wildings #1)
by

Kyra Halland
(5.00 from 1 review)
Silas Vendine, mage and bounty hunter, is on the hunt for renegade mages. Lainie Banfrey, a rancher's daughter, could end up on the wrong end of a hanging rope If anyone finds out that she's a mage. Togther, they must stop the renegade mage who is tearing Lainie's hometown apart before the dark power he has unearthed destroys everyone who makes the Wildings their home.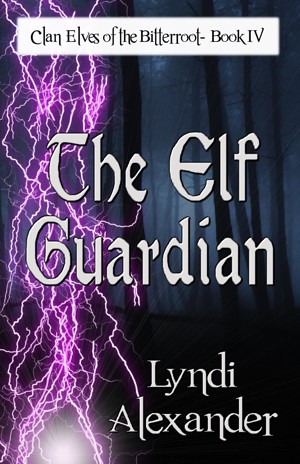 The Elf Guardian
by

Lyndi Alexander
(4.00 from 1 review)
Can young albino elf Max get humans, mages, and elves working together in time to save the land and the clan elves of the Bitterroot Mountains of Montana? [Clan Elves of the Bitterroot (Book IV) / Urban Fantasy Series published by Dragonfly Publishing, Inc.]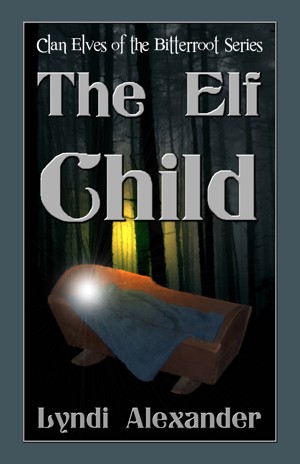 The Elf Child
by

Lyndi Alexander
(4.00 from 1 review)
The moment Astan Hawk accepts his clan's challenge to protect the young Elf Queen Jelani, trouble dogs his heels. Can Astan fulfill his promise to keep Jelani safe when the whole world seems to have turned against them? [Book II of the Clan Elves of the Bitterroot Series (PG) from Dragonfly Publlishing, Inc. | available in ebook, hardback, and paperback]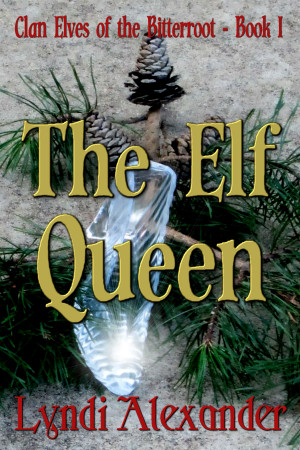 The Elf Queen
by

Lyndi Alexander
(4.00 from 1 review)
When Jelani tries on a real glass slipper left lying on the sidewalk, it splits in half and out pours dozens of two-inch high creatures who scurry away into the shadows. As if that's not bizarre enough, she is soon approached by two men claiming (of all things) to be elves who need her help to rescue their queen.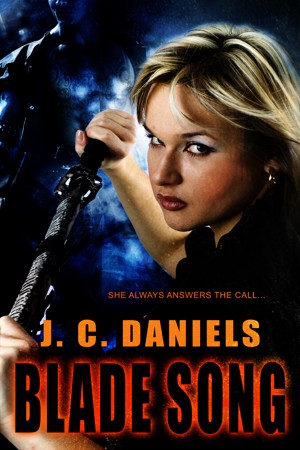 Blade Song
by

J.C. Daniels
(5.00 from 1 review)
Kit Colbana—half breed, assassin, thief, jack of all trades—has a new job: track down the missing ward of one of the local alpha shapeshifters. It should be a piece of cake...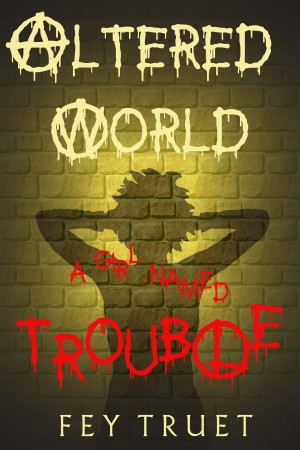 Altered World: A Girl Named Trouble
by

Fey Truet
(5.00 from 1 review)
STORM, an unorthodox orphan from a backwater town, has always been regarded as one thing, and one thing only: Trouble! Storm a.k.a "Trouble" wants nothing more than to free herself from the walls she's trapped in, and find a place she can truly call "home." However, when push comes to shove, she must decide if solitude is a good price for her freedom, and if a "home," whatever it may be, is worth.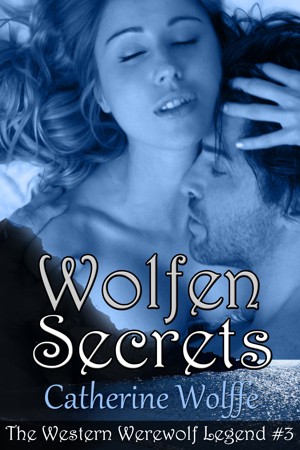 Wolfen Secrets (The Western Werewolf Legend #3)
by

Catherine Wolffe
(5.00 from 1 review)
Not only do our dreams hold secrets to our future, but as Sonja Brooks discovers they also hold the keys to immense danger for her kind. Sonja finds the western werewolf pack in great peril when she and her mate, Tyler Loflin have to take on the vampires and their undead magic.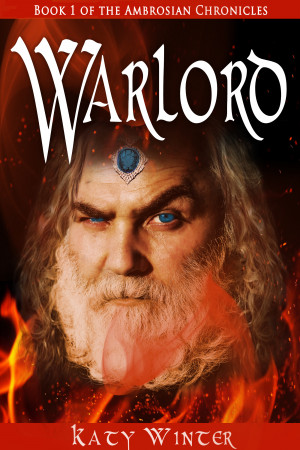 Warlord
by

Katy Winter
(5.00 from 2 reviews)
Enter a unique world where creatures and powerful beings, thought to be legend, become reality. Shadows begin to cloud Ambros as the world's very existence hangs in the balance. The malevolent Malekim will destroy Ambros as he seeks ancient quarry. A very old Archmage, Bene, confronts him - it's his family who hold the balance. Malekim has them marked for death through the Warlord called Lodestok.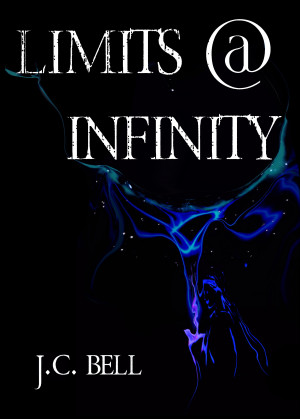 Limits @ Infinity
by

J.C. Bell
(4.00 from 1 review)
The Chosen are gathering . . . making their way to Lock Core, where once more the Plague pours through the Black Door. No longer can the Destroyer save them. The heroes of the Seventh World are all that remains to face the Void, and the end of all life.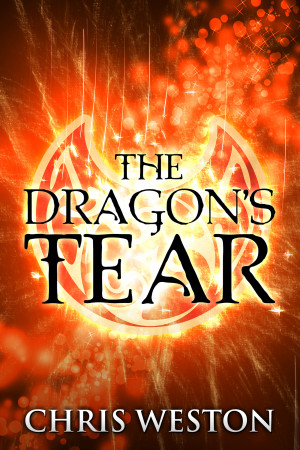 The Dragon's Tear
by

Chris Weston
(1.00 from 1 review)
Tyyr is a member of Valsair's secret police. As part of the House of Ravens, she is the first to gather information for her king. She's a killer, a spy, efficient and self-reliant. When a investigation goes awry, Tyyr must use every talent and skill she has to return to the capital, as her morality and mortality are pushed to their limits. Book One of the fantasy series The Way of Wolves