Special Deals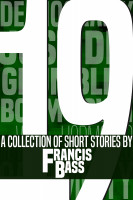 19; A Collection of Short Stories
by

Francis Bass
A collection of six sci-fi stories, exploring worlds ranging from a near-future Floridian beach sinking into the ocean, to a far flung little farming town on a living planet, each with a brief afterword providing commentary on the origins of the story.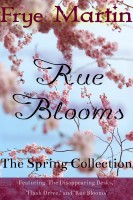 The Spring Collection: Rue Blooms
by

Frye Martin
Kids are disappearing with no explanation. Can Drew and his classmates figure out what is going on before the same happens to them? Devony is a smart girl and she has everything going for her. She only wants to have a little fun ... Justin has never met a girl so beautiful ... until he meets her again. These stories contain the hopefulness, and sometimes uncertainty, of spring.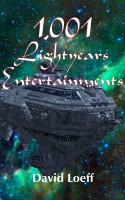 1,001 Lightyears Entertainments
by

Dave Loeff
Centuries ago, ships scattered throughout the galaxy, carrying passengers and ancient human literature. That literature is now forgotten on the seven enlightened worlds. Only fragments and revisions of what once were the, "Arabian Nights Entertainments" remain. Today these stories are told on only a few the hundreds of barbarian worlds and on starships during their lengthy voyages between stars.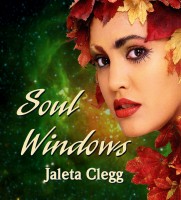 Soul Windows
by

Jaleta Clegg
The eyes are windows to the soul. What would you find if you could look deep enough? These ten tales of science fiction and fantasy explore characters good and evil, placid and troubled, dark and light. Journey through the windows of the soul. You may be surprised by what you find. Original stories by Jaleta Clegg.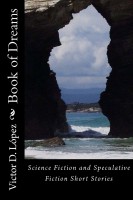 Book of Dreams: Science Fiction and Speculative Fiction Short Stories
by

Victor D. Lopez
This collection of five science fiction and speculative fiction short stories probes the interrelationship between dreams and reality, the nature of reality itself, and the dangers attendant to the single-minded pursuit of wish fulfillment with its attendant unexpected and unwanted consequences. NOTE: The author's Mindscapes collection includes all of the stories in this book and five new ones.
Related Categories