Special Deals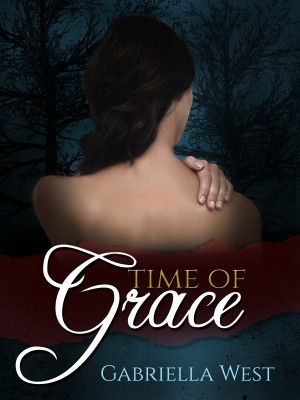 Time of Grace
by

Gabriella West
Shy young Caroline has come from England to Ireland in 1915 to work as a governess at Thornley Hall. But beautiful housemaid Grace, with her fierce dedication to Ireland's freedom, opens Caroline's eyes to new erotic worlds. As their friendship blossoms into passionate romance, Caroline finds a happiness she's never known. But will Grace's commitment to the upcoming Rising jeopardize their love?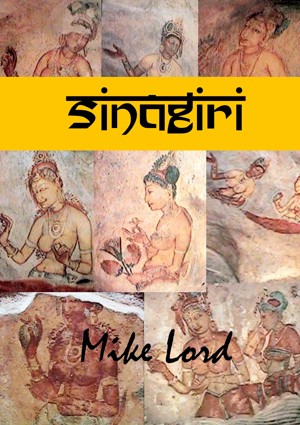 Sinagiri
by

Mike Lord
SINAGIRI the castle built on the top of a rock probably in the 6th century – the origin of the ladies and the Frescoes painted on the rock face of the Hall of Mirrors at Singiriya in Sri Lanka. A history story with an exciting addition – the 4th wife of the Rajah!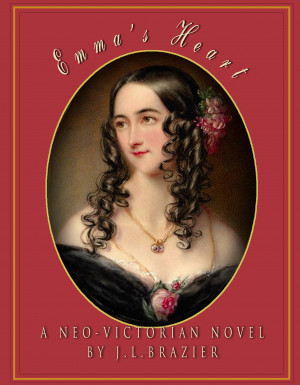 Emma's Heart
by

J. L. Brazier
Price:
$0.99

USD.
(
Free
until
July 22
!)
Words: 25,980.
Language: English.
Published: May 23, 2014
. Categories:
Fiction
» Romance
» Historical
This short novel tells the story of lovely Emma who, once rich, loses her high station in life when just a child. Emma climbs up the social ladder of early Victorian Era England using her looks, intelligence and wit to regain some dignity even though it may mean she loses the love of her life. Venture with Emma as she is forced to make choices in maintaining any self worth she has left.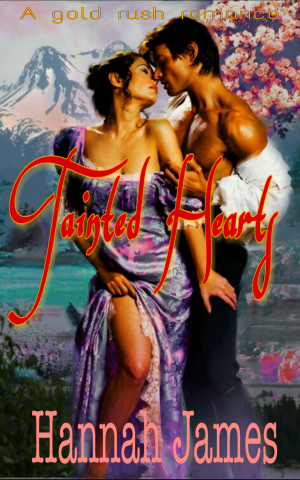 Tainted Hearts
by

Hannah James
Eddie Buck is a man who has been touring the continent for a decade, a man with a painful past he wants to forget. He has been searching for fulfillment and happiness until he meets Eleni.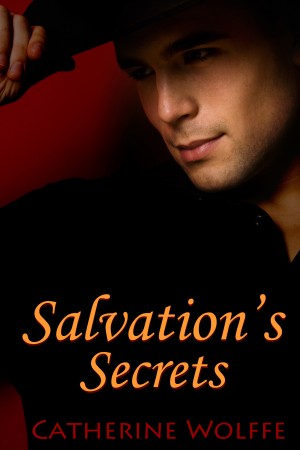 Salvation's Secrets (The Loflin Legacy Prequel)
by

Catherine Wolffe
(5.00 from 3 reviews)
A Prequel to The Loflin Legacy series by Catherine Wolffe Seth Loflin didn't expect to discover the love of his young life bathing in the creek on Loflin land. Yet Celia satisfies his body and his heart the moment he sees her. But trouble isn't far away when his father finds out about his oldest son's summer romance with the beautiful Comanche half-breed.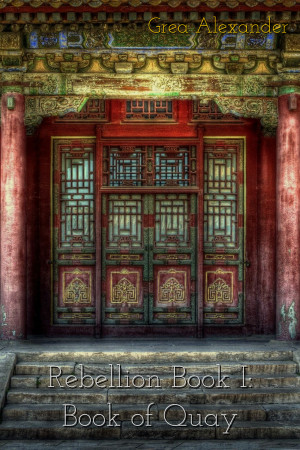 Rebellion Book I: Book of Quay
by

Grea Alexander
(5.00 from 1 review)
Qing Dynasty, China. As the Han rebellion against the Emperor intensifies, the Princess Soung may just find herself a casualty in the battle between her father and the man she loves - a battle between the past and the present, between the truth and lies, between love and revenge.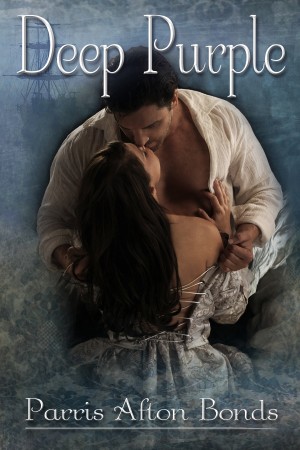 Deep Purple
by

Parris Afton Bonds
Price:
$5.99

$1.50 USD.
(
75% off
until
July 22
!)
Words: 140,230.
Language: English.
Published: March 9, 2015
. Categories:
Fiction
» Romance
» Historical
Perhaps when I was young, my childish mind could not conceive of a love so great that it would transcend time and space. I had yet to taste of love's binding passion. But in all likelihood I chose to believe the tale of the Ghost Lady, because even then I knew, like my Ghost Lady, my soul would know no peace until I possessed what rightfully belonged to me . . . Cristo Rey.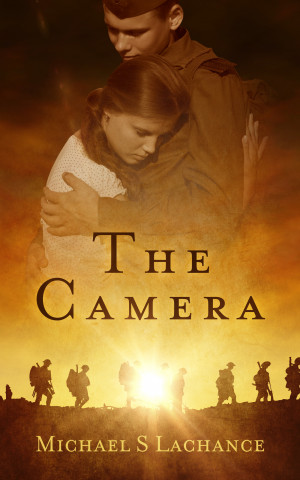 The Camera
by

Michael S. Lachance
Father Leauvin clutches his camera and gets off the cart in Verdun, France during WWI. He looks back toward Paris and thinks on his love for a woman he left and then looks at his cross with Jesus on it. He closes his eyes and when he opens them, dirt is thrown into the air from a bomb blast!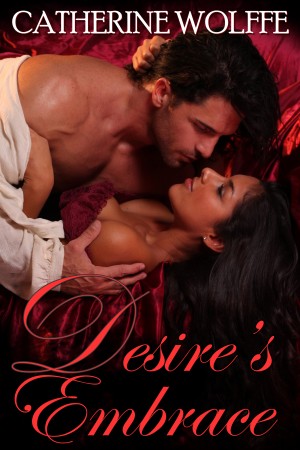 Desire's Embrace
by

Catherine Wolffe
(5.00 from 1 review)
Morgan Latimar seeks a nanny for his children. The woman who accepts the position can never know his secret. Yet, despite his wolfen wisdom, Morgan falls for the passionate, Laura Sinclair. Accepting the job offer from the mysterious man from Louisiana, Laura Sinclair is thrown into the world of Voodoo. What secrets will she uncover and who will she believe?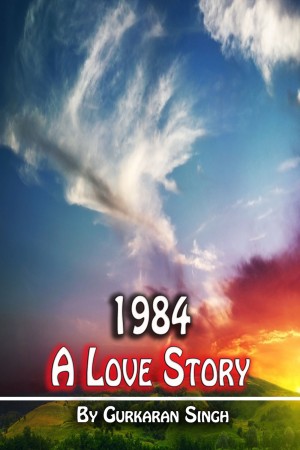 1984 - A Love Story
by

Gurkaran Singh
A Sikh boy loves a Hindu girl. Both the families have also agreed upon the marriage. But as the calender changes to 1984 everything changes. To find out read this story.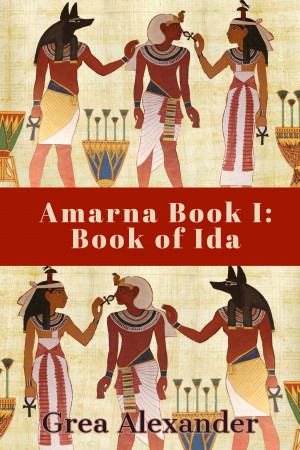 Amarna Book I: Book of Ida
by

Grea Alexander
(5.00 from 1 review)
Ancient Egypt. The last living male descendant of the Amarna line, Pharaoh Tutankhamun, has died suddenly under mysterious circumstances. His wife, Queen Ankhesenamen, is left without a male heir. With the ambitious vipers Ay & Horemheb nipping at her heels, the Queen has but one hope to maintain her grip on the throne - a girl, a slave: Ida.
Related Categories