Special Deals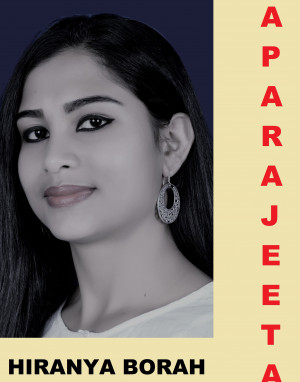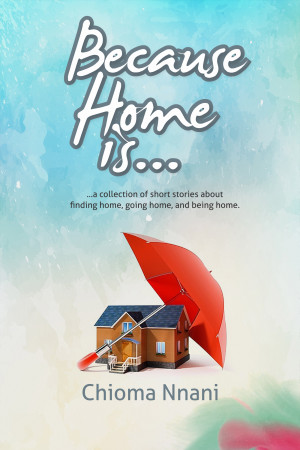 Because Home Is ...
by

Chioma Nnani
Some say that "Everyone is running from, or towards something". But you run till you get 'home'. Everyone wants to go home. You run till you get 'home'. Because 'home' is that person, thing, or place where you can be naked and unashamed. "Because Home Is …" is a collection of short stories about finding home, going home, and being home.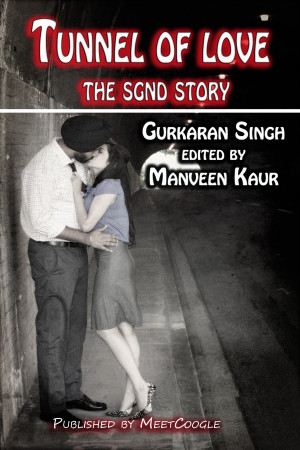 Tunnel of Love The SGND Story
by

Gurkaran Singh
A boy loves a girl but she is marrying someone else. He looks to forget her tries everything but her memories still haunt him. And on her marriage day everything changes. There are many stories on colleges in campus, the Hindus, the Ramjas and the SRCCS. But Delhi University is not all about all these colleges only.
Related Categories