Special Deals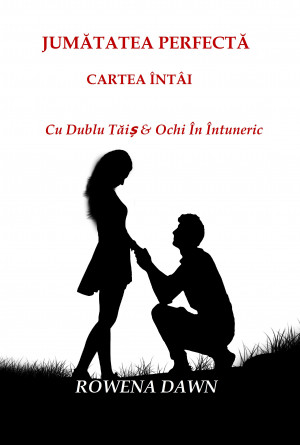 Jumătatea Perfectă Cartea I
by

Rowena Dawn
Savurati aceste doua romane din seria Jumatatea Perfecta, ambele fiind despre iubire, aventura si conspiratii. In fiecare dintre ele, un barbat dur, de actiune, musca tarana (figurativ vorbind) si isi pierde inima. Daca va place un roman de suspans si de dragoste, atunci aceasta este cartea perfecta. Personaje puternice si suspans va asteapta sa va farmece dupa-mesele.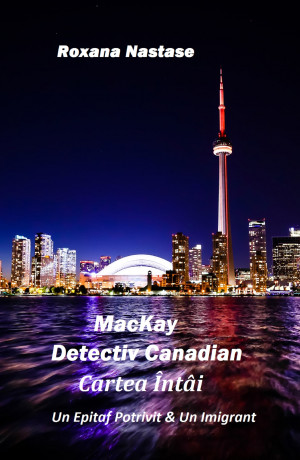 MacKay - Detectiv Canadian Cartea Întâi
by

Roxana Nastase
Detectivi canadieni, fie că fac parte din forțele de poliție, fie că sunt investigatori privați, caută adevărul și dreptatea. Au parte de diverse întorsături de situație și situații oribile, iar până la urmă se pomenesc că obțin mai mult decât au crezut – își pierd și inima.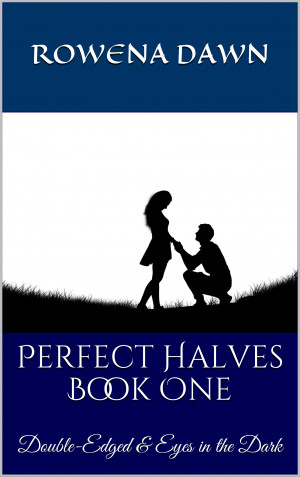 Perfect Halves Book One
by

Rowena Dawn
Enjoy two stand-alone novels gathered in one book Perfect Halves, both of them about love, adventure and conspiracies. In each of them, a tough guy hits the ground and surrender his heart. If you like suspense and romance, then this is the book for you. Strong characters and suspense are waiting to fill in your afternoons.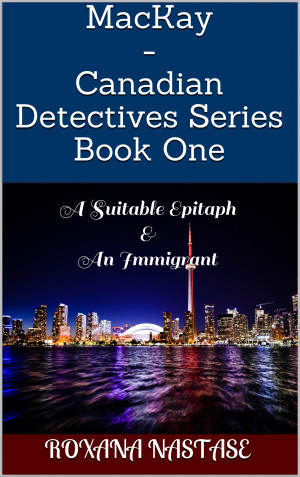 MacKay - Canadian Detectives Series Book One
by

Roxana Nastase
Canadian Detectives, part of the police force or private investigators, are in pursuit of truth and justice. They navigate the twists and ugliness of their cases and in the end, they get more than they bargained for – they also lose their hearts.
Related Categories