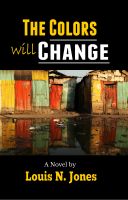 The Colors Will Change: A Christian Suspense Novel
by

Louis Jones
Carline Lissade, a troubled Haitian woman, stumbles upon a significant drug deal and unwittingly becomes a murder target. She meets an up-and-coming United States senator, who commits to helping her at his own personal cost. But both find that the trouble that plagues Carline will not go away easily. Will she survive the encroaching danger? Will those around her survive?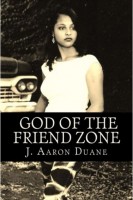 God of the Friend Zone
by

J. Aaron Duane
God of the Friend Zone is a story of a man who is attempting to escape the friend zone. Based on the author's real-life experience, the book details the steps that the protagonist takes to change his relationship status.
Related Categories