Special Deals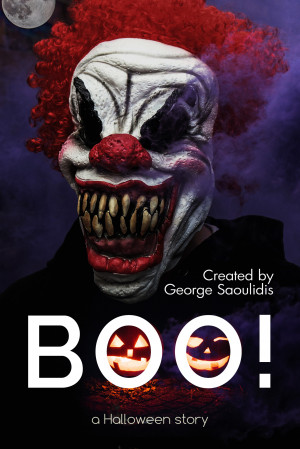 BOO! A Halloween Story
by

George Saoulidis
When a young man from a village comes to the big city to study, he finds himself overwhelmed by the urban lifestyle. But will he manage to blend in by going to a Halloween party, when his crush asks him to help decorate the place, when the abandoned villa becomes all too spooky for him and when the illusory masks everyone wears seem to never come off?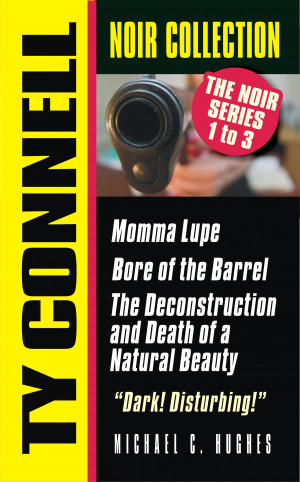 Ty Connell: The Noir Novellas
by

Michael C. Hughes
The Noir Novellas. Three novella length short stories - approximately 35,000 words each - that capture the dark side of the police world. Cases that working cops would rather forget ever happened. The kind that haunt and linger. Evil. Tragic. Disturbing. • Momma Lupe • Bore of the Barrel • The Death and Deconstruction of a Natural Beauty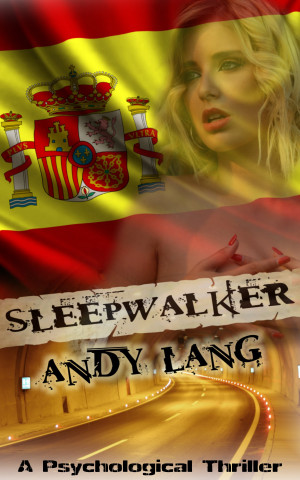 Sleepwalker
by

Andy Lang
Deborah Grant is a normal, healthy teenager. A girl standing at a crossroads in her young life, and she has a decision to make: Allow her loving yet domineering father dictate her future, or. Strike out on her own, follow her heart and dare to dream?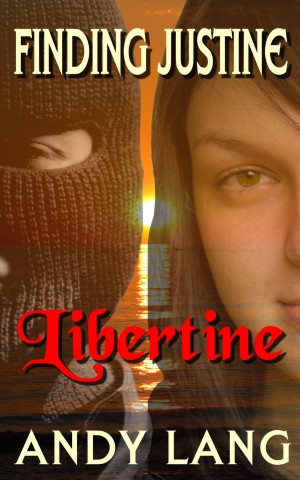 Finding Justine - Libertine
by

Andy Lang
Earl Marcus, a devotee of the sixteenth century libertine the Marquis de Sade. A man of unimaginable wealth, and unspeakable depravity, Driven by the writings of his hero, a man determined to translate the sordid fiction of Justine, his favourite book, into terrifying fact. Theresa. The very essence of virtue. Stolen from her home, her identity erased. A girl desperate f
Related Categories