Special Deals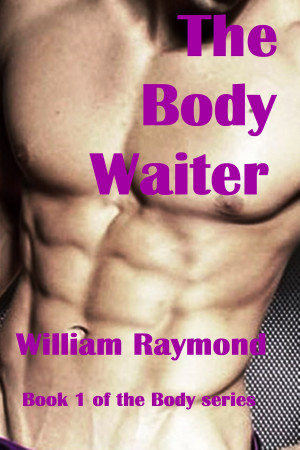 The Body Waiter
by

William Raymond
(5.00 from 2 reviews)
This work is a gay fiction novel about a young gay couple that meet and fall in love. It is set mostly in Sydney Australia. Craig and Justin have a small catering business. Craig is the cook and Justin is the waiter but when Justin accidently goes topless for the first time it is the start of a new direction for their business. There are some hot love scenes as well as a few surprises..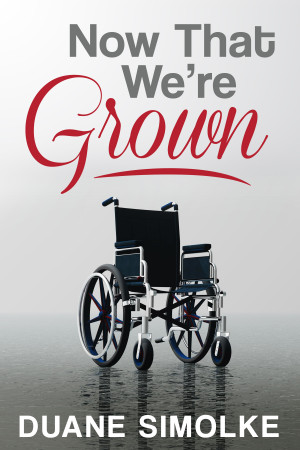 Now That We're Grown
by

Duane Simolke
This short story involves two gay Latino men who reunite after college. One endured bullying over pictures the other took of him in his wheelchair.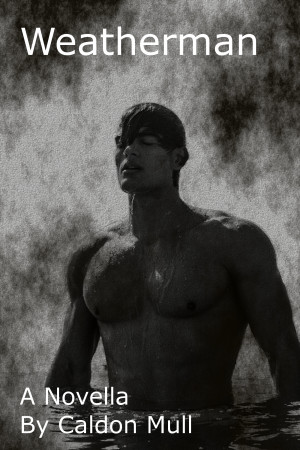 Weatherman
by

Caldon Mull
It is 2226AD and it's Autumn on Mars. The 3rd Fleet of the InSystems has landed and brought new technologies with them to aid the Terraforming that the 1st Fleet and the 2nd Fleet began since Earth-flight. Mars_Starmind runs the Mars Channel Network and owns almost all the contracts of the cyber-enhanced InSystems culture. Esteban Perez is the MCN Weatherman but is he just another MCN machine cog?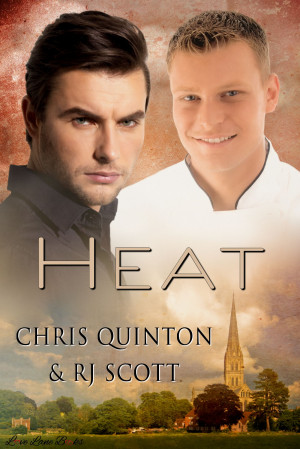 Heat
by

RJ Scott

&

Chris Quinton
Serving up passion, family, love and hate, with a side order of arson. Lewis has lost nearly everything, and now it seems that Devon is here to take the last thing he has left - his beloved restaurant, Laurels. But when an arsonist threatens everything Lewis loves, he realizes sometimes everyone has their ghosts, and he discovers an unexpected ally who is prepared to risk everything for him.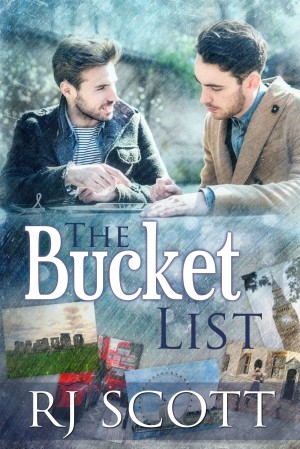 The Bucket List
by

RJ Scott
Jason has been left with his brother's bucket list, and closeted soap actor Mark is shocked by an unexpected blast from the past.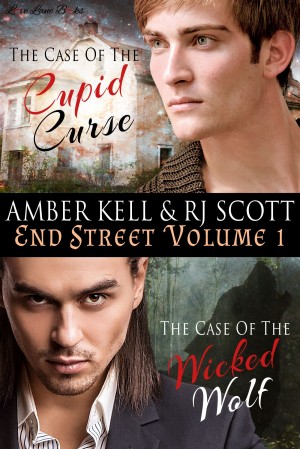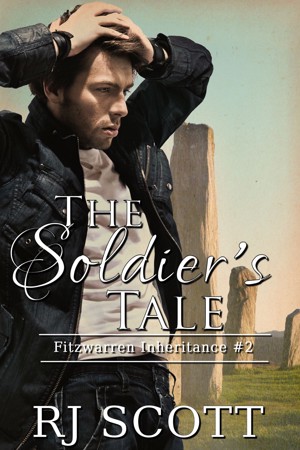 The Soldier's Tale
by

RJ Scott
Book 2 in The Fitzwarren Inheritance. Set against the backdrop of the Fitzwarren family curse, The Soldiers Tale is a story of one man's fight to find his place in a new world outside of the Army.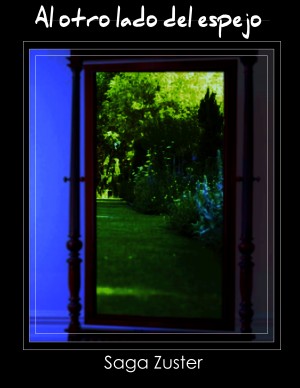 Al otro lado del espejo
by

Saga Zuster
El espejo fue la herencia que recibió Santiago tras morir su abuela. Un espejo al que, desde niño, contemplaba en busca de un mundo diferente en el cual será capaz de hallar felicidad tal y como su abuela le había dicho. La noche de su cumpleaños número 21 será capaz de ver lo que tanto había buscado de niño. ¿Se atreverá a cruzar?, ¿qué encontrará?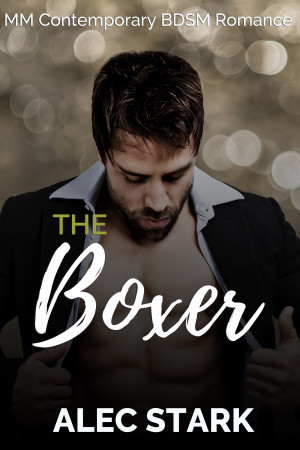 The Boxer: MM Contemporary BDSM Romance
by

Alec Stark
Kinky role-playing games are just a well-paying job. Until the night he's hired to dominate the boxer. This contemporary true-to-life BDSM romance features safe, sane, consenting action between adult men. A 12,000-word novella that includes a dungeon scene and a professional dom who begins to experience some most unprofessional feelings.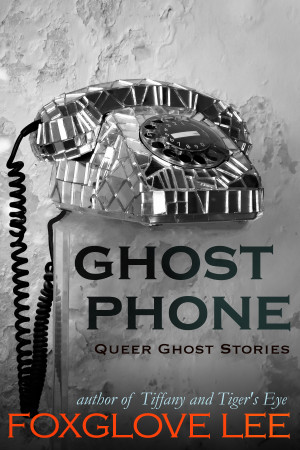 Ghost Phone
by

Foxglove Lee
Braden has never had much in common with his stepfather, but that changes when he buys an antique telephone for Father's Day. The old phone is haunted! Every night, it rings like clockwork. And who is on the line? A ghostly woman who says only, "Operator! Help! My son!" Can Braden and Leon figure out who this ghost woman was in life? And can they help her find peace in the great beyond?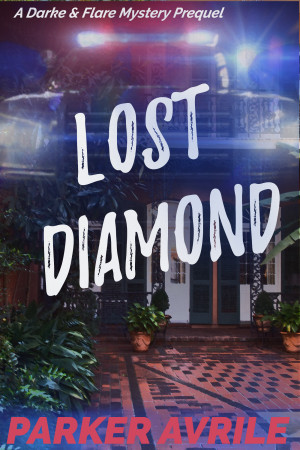 Lost Diamond
by

Parker Avrile
His hot new boyfriend asks an infatuated gay New Orleans police detective to locate a missing diamond, but it's hard to find a precious gem when you're caught in a web of deception. An 8,000-word short mystery with no cliffhanger.
Related Categories