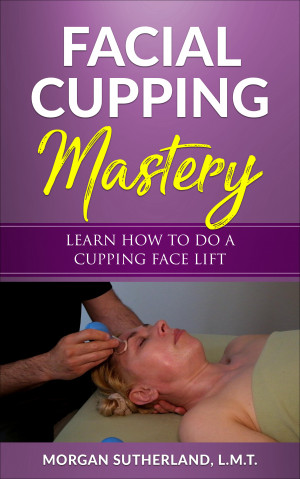 Facial Cupping Mastery: Learn How To Do A Cupping Face Lift
by

Morgan Sutherland
Cupping works great on the back, shoulders, hips, and legs for loosening tight, overworked muscles. But did you know that it also works great on the face? Some even say that it's like Photoshopping a face. Facial Cupping Mastery is for massage therapists, bodyworkers, and health professionals who want to understand and learn how cupping therapy will help their clients and boost their practices.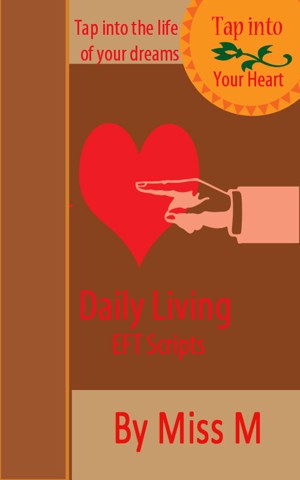 Daily Living EFT Scripts
by

Miss M
The Daily living EFT Scripts is a self help book with EFT (Emotional Freedom Technique)scripts. It contains 20 scripts, some scripts are anxiety,fear,self worth,depression,money,asthma,addiction,idea weight ,develop intuition and clutter. EFT is sometimes referred to as a form of Acupunture and has been known to clear up an emotion or block in minutes, depending on how deep of an issue it is.
Related Categories