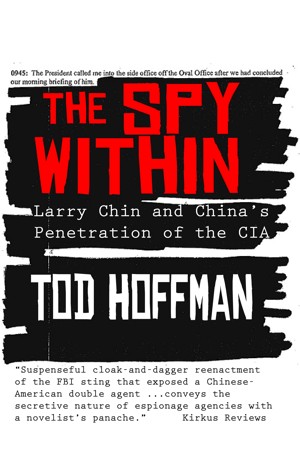 The Spy Within: Larry Chin and China's Penetration of the CIA
by

Tod Hoffman
Written with a novelist's panache, this is the true story of the Chinese spy who penetrated the CIA, and for 30 years revealed America's intelligence secrets to his masters in Beijing. Larry Chin, the CIA's top Chinese linguist, was China's top spy. "A successful cloak-and-dagger reenactment of the FBI sting that exposed a Chinese-American double agent in 1985, " said Kirkus.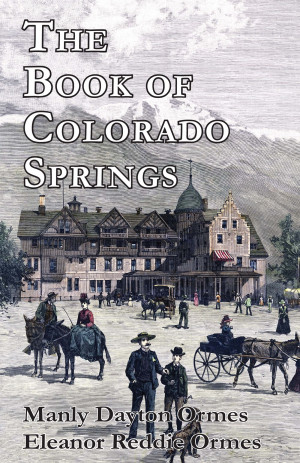 The Book of Colorado Springs
by

Manly Dayton Ormes
The Book of Colorado Springs by Manly and Eleanor Ormes is the story of the founders, the founding, and the development of Colorado Springs. Established in 1871, Colorado Springs arrived at a time and place well situated to tie its early history to the broader expansion of the western United States in the post-Civil War era.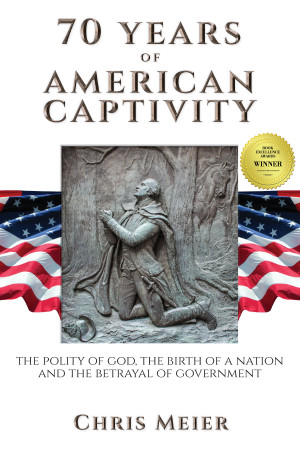 Related Categories