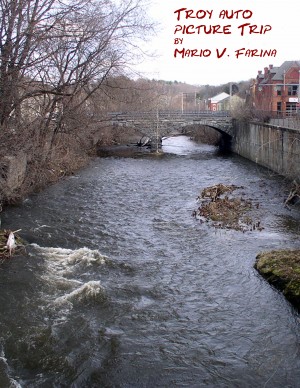 Troy Auto Picture Trip
by

Mario V. Farina
Ann and I took an auto trip through Troy, New York today, April 9, 2016, and took pictures. If you're a Troy resident or fan, you'll find the pictures interesting. Troy is a quaint, old city and interesting for many reasons including it's the home of the original Uncle Sam. It's also the location of Rensselaer Polytechnic Institute (RPI), Emma Willard School, and Russell Sage. Do take a look.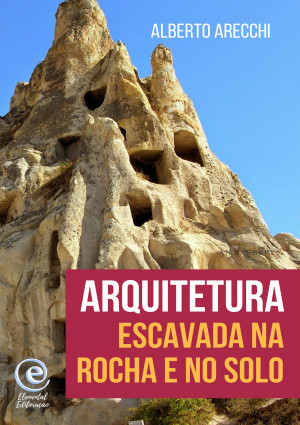 Arquitetura Escavada na Rocha e no Solo
by

Alberto Arecchi
Sabemos que os homens primitivos, na pré-história, viviam em cavernas e / ou habitações escavadas sob o nível do solo. No entanto, estamos prontos para nos surpreender quando descobrimos, durante nossas viagens, que até hoje grupos de população vivem em formas "trogloditas", isto é, nas cavernas escavadas na rocha ou diretamente sob os pés do transeunte. Na China, como na América do Norte...