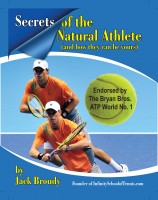 Secrets of the Natural Athlete (and how they can be yours)
by

Jack Broudy
Learn how natural athletes engage their entire body in an efficient, fluid, and seamless flow of motion, resulting in what appears to be effortless power, control, and grace. This unseen dynamic motion and balance is what makes the greatest athletes stand out from the rest, however, this unique motion is NOT exclusive to top athletes. It can be learned by anyone.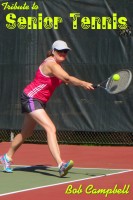 Tribute to Senior Tennis
by

Bob Campbell
Photo collection of the Vancouver Lake Shore Athletic Club (and surround area) Senior Tennis group not meant for general consumption (See extended description for content warning notes).