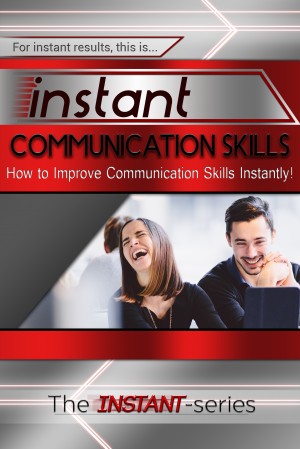 Instant Communication Skills - How to Improve Communications Skills Instantly!
by

The INSTANT-Series
Tired of always never being heard or able to communicate your message, thoughts, ideas, or feelings to others? Instead, you go ignored, like you don't exist, and it frustrates you how people treat you so poorly all because you lack the proper communication skills needed to be a dynamic influential communicator. Let that be a thing of the past by getting "Instant Communication Skills" now!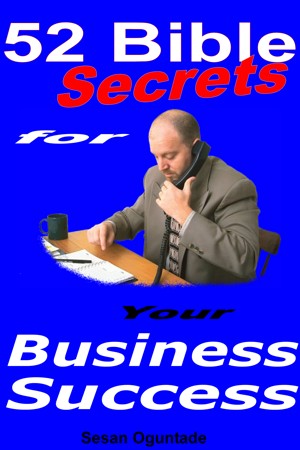 52 Bible Secrets For Your Business Success
by

Sesan Oguntade
The 52 business development tips discussed in this book can act as a weekly devotional for you that will take you throughout a year. You can pick and read each secret tip on the first day of the week – Monday. Your bible should be by your side as you read through each secret tip since you will have to read through the bible passage indicated under each tip.
Related Categories