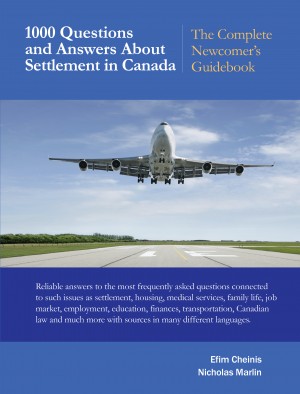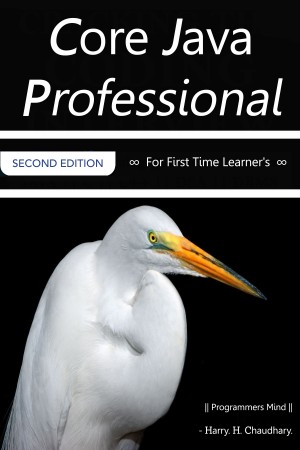 Core Java Professional : For First Time Learner's.
by

Harry. H. Chaudhary.
The main objective of this java book is not to give you just Java Programming Knowledge, I have followed a pattern of improving the question solution of thousands of Codes with clear theory explanations with different Java complexities for each java topic problem, and you will find multiple solutions for complex java problems.In this book I covered and explained several topics of latest Java 8.
Related Categories