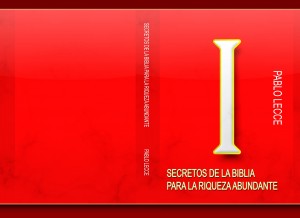 Secretos de la Biblia para la Riqueza Abundante
by

Pablo Antonio Lecce, Sr
Gracias a los Comentarios de Importantes personalidades del Mundo de los Negocios, desde Jim Rohn hasta Donald Trump, desde Dale Carnegie hasta Anthony Robbins me dí cuenta de que la Biblia es uno de los Libros de referencia más Importantes para muchos Millonarios y Multimillonarios que generalmente extraen valiosas ideas de allí para crear sus Inmensas Fortunas.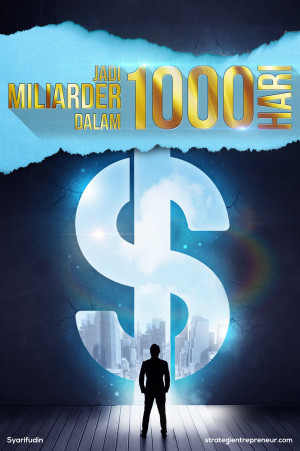 Jadi Miliarder dalam 1000 Hari
by

Syarifudin
Becoming a billionaire is a dream of many people. However, not everyone who dreams of becoming a billionaire, really pursue his dream. That is, not all of them seriously chasing his dream to the real work. More that just sunk in a dream without action, moving and sweating, in achieving its goal of becoming a billionaire.
Related Categories