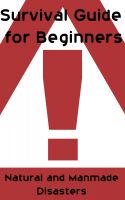 Survival Guide for Beginners
by

Vitaly Pedchenko
(5.00 from 1 review)
Super storm Sandy ripped up the eastern seaboard of the United States, leaving death and destruction in its path. While everyone knew the storm's path, and when it would strike, people and the community as a whole were caught off guard by the devastation. Super storm sandy provides an example of why preparing for the worst-case scenario is the prudent path to take.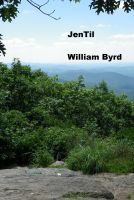 JenTil
by

William Byrd
(5.00 from 1 review)
A short memoir of a father introducing his daughter to backpacking on the Appalachian Trail.