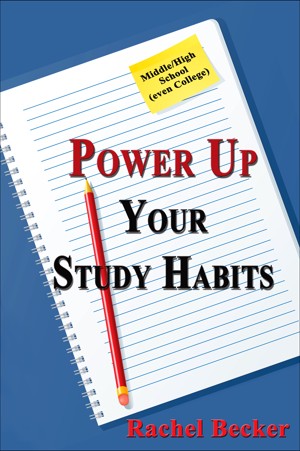 Power Up Your Study Habits: Middle/High School (even College)
by

Rachel Becker
This book has lots of how-to ideas for school and homework in easy-to-use lists (so you don't have to read a lot). A companion book for parents helps them know how to really help you. You'll find so many ideas (the writer has been at this for 40 years!) that you'll be able to pick out what works best for you now and add new ideas as you grow as a student.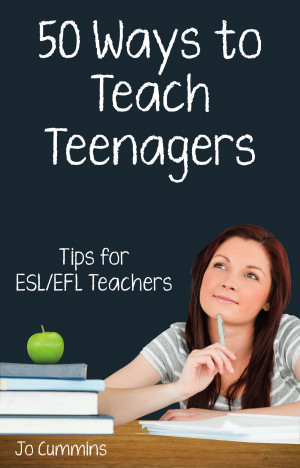 Fifty Ways to Teach Teenagers: Tips for ESL/EFL Teachers
by

Jo Cummins
Teaching English as a second or foreign language is full of challenges.Teachers are often looking for age- and level-appropriate activities to engage teens' interest while providing meaningful practice. This book presents ideas and techniques appropriate for teenagers, divided into sections for Icebreakers / Warm-ups, Vocabulary Revision, Grammar, Reading, Writing, Speaking, and Listening.