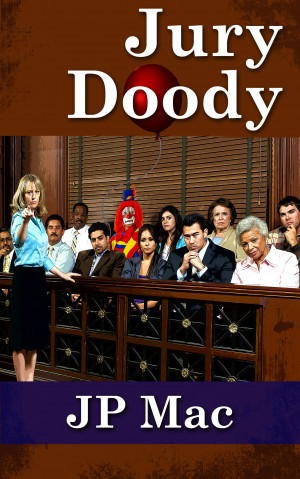 Jury Doody
by

JP Mac
A light-hearted look at LA law as twelve jurors weigh the evidence in a bizarre domestic violence case. This fast-paced non-fiction essay opens the door on the jury process as a dozen strangers wrestle with conflicting evidence. Will the verdict be expedient or true? And why was the defendant sockless?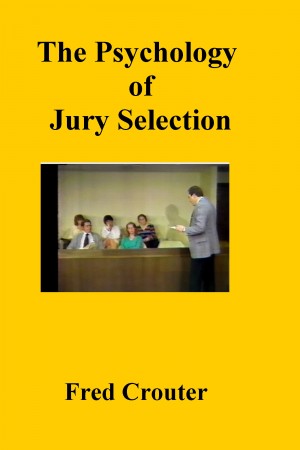 The Psychology of Jury Selection
by

Fred Crouter
Each year juries decide thousands of cases. Although the majority of these cases are not settled by juries, predictions about juries frequently influence the decision whether or not to pursue a jury trial. As far in advance of the trial date as is practical the pre-trial investigation of prospective jurors is an absolute must in every case that can financially afford it.