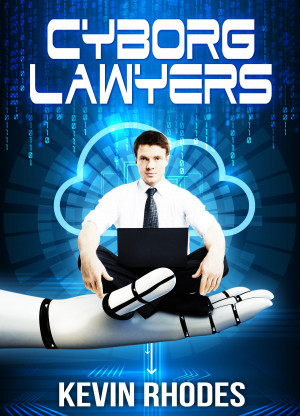 Cyborg Lawyers
by

Kevin Rhodes
This second collection of Kevin's blog posts for The Now of Law and the Colorado Bar Association focuses on the future and culture of law, including insights on technology, innovation, neuro-culture, and entrepreneurship. Extensively researched, visionary, and written in a crisp, conversational style by a man on a mission to bring wellbeing to the people who learn, teach, and practice the law.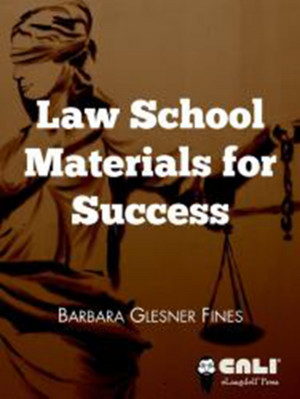 Law School Materials for Success
by

Barbara Glesner-Fines
The first year of law school is, for many people, one of the most significant transitions of their adult life. Law school demands a lot as it helps you make the transition from your prior identity as student (or as some other occupational role) to your new identity as an attorney. To meet the demands of law school, it is often helpful to have the big picture before you begin.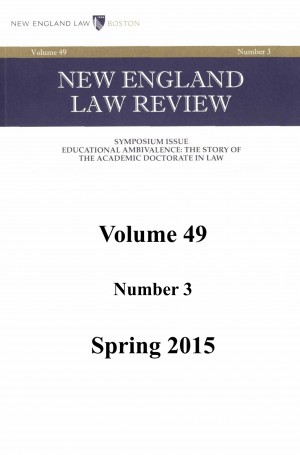 New England Law Review: Volume 49, Number 3 - Spring 2015
by

New England Law Review
The 3rd issue of Volume 49 (Spr. '15) features an extensive and important Symposium on "Educational Ambivalence: The Story of the Academic Doctorate in Law," presented by leading scholars on the subject, including Gail Hupper, Bruce Kimball, Carole Silver & Paulo Barrozo. Student Notes explore transgender rights to health care and special education costs; plus a Comment on Green Day and IP law.