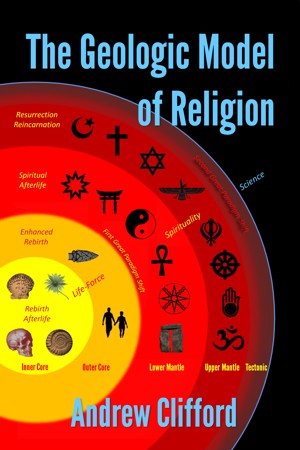 The Geologic Model of Religion
by

Andrew Clifford
There might be 100,000 books written about religion but the Geologic Model of Religion is unlike any other. Drawing upon evidence from anthropology, archaeology and scripture religion is divided into worldviews and afterlife paradigms. This new model evidences several long lost prehistoric religious belief systems and explains the origin of spirituality in settled societies.
Military Brats
by

Mary Edwards Wertsch
A startling, groundbreaking exploration, Military Brats is the first book to analyze what it means to grow up in the military. Based on five years of research, this book probes the consequences—both positive and negative—of being raised in a family characterized by rigid discipline, nomadic rootlessness, dedication to military mission, and the threat of war and personal loss.