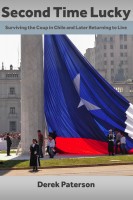 Second Time Lucky
Like thousands of others, Derek Paterson was incarcerated in Chile's notorious National Stadium following the coup of 11 September 1973. Politically and economically it was a different country when he returned to live 36 years later. This time he travelled throughout the country, reaffirming his love for the people and the landscape.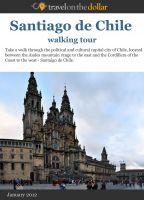 Santiago Walking Tour
Being the political and cultural center, walk through Centro in Santiago, which is the capital city of Chile.