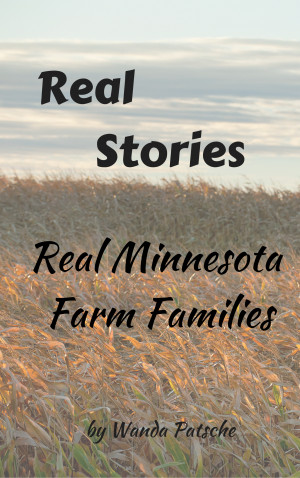 Real Stories from Real Minnesota Farm Families
by

Wanda Patsche
A book that shares the real farm stories from featured Minnesota farm families. Learn what kind of farm they live on, what their daily farm life is like, what is important to them and what they want you to know about them and their farm. Each featured farmer shares personal pictures of their farm.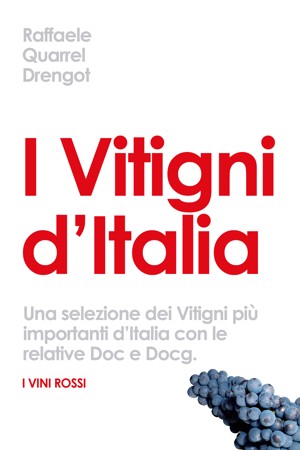 I Vitigni d'Italia
by

Raffaele Pironti, Sr
In questa agile guida vi presentiamo i Vitigni più importanti d'Italia. Abbiamo selezionato con cura i più noti, cercando sinteticamente di descrivere quelli che abbiamo ritenuto fossero gli aspetti più caratterizzanti. Abbiamo poi fatto una ricerca sulle Doc e le Docg per ogni vitigno trattato, che potrete consultare in un esauriente elenco. Buona Lettura!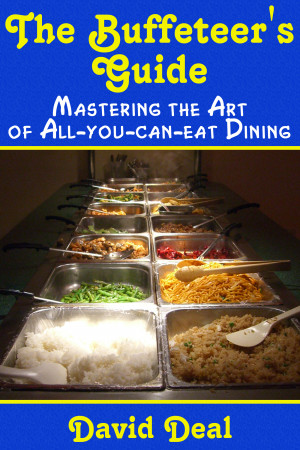 The Buffeteer's Guide: Mastering the Art of All-You-Can-Eat Dining
by

David Deal
Anyone can eat food at an all-you-can-eat buffet restaurant, but only a Buffeteer can do so with style, expertise, and purposeful intensity! Learn the skills you need to get the most out of your visits to buffet restaurants and to lead your fellow diners to a new level of satisfaction and professionalism. This training manual will give you the tools you need to become a true Buffeteer!