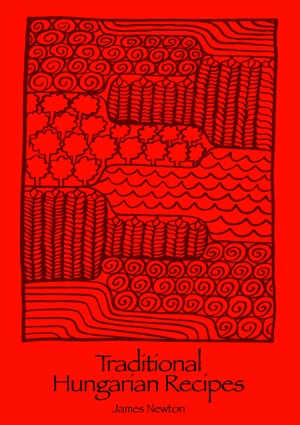 Hungarian Cookbook - Traditional Hungarian Recipes
by

James Newton
Series:
James Newton Cookbooks
, Book 24. You set the price!
Words: 7,260.
Language: English.
Published: March 29, 2013
by
Springwood Emedia
. Categories:
Nonfiction
» Cooking, Food, Wine, Spirits
» Hungarian
,
Nonfiction
» Cooking, Food, Wine, Spirits
» German
A delightful cookbook full of traditional hungarian cuisine, which includes soup, meat and sweet and deserts from the Eastern area of Europe. Recipes which include the use of spices such as paprika to delightfully add a distinctive cultural flavour to most dishes. In this book you will find hearty and healthy stroganoff, goulash, Schnitzel, cabbage and noodle dishes famous to the region.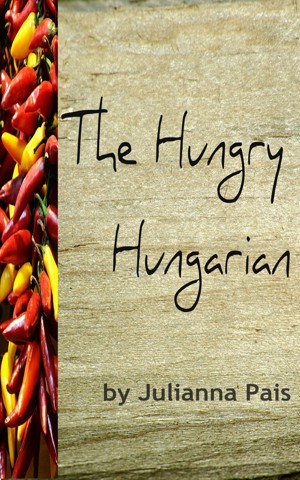 The Hungry Hungarian
by

Julianna Pais
Hungarian meals in a hurry. If 'Goulash' is the only Hungarian dish you can name, it is time to read further! Can't cook? No worries, all recipes can be prepared without any experience!Save time and money with these delicious recipes, put Hungarian dishes on your family menu. Ready to try out a whole new world of flavours through easy, low budget recipes? Download the ebook today!