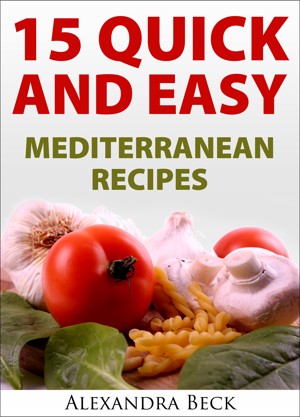 15 Quick and Easy Mediterranean Recipes
by

Alexandra Beck
(5.00 from 1 review)
This Mediterranean recipe book includes easy-to-make, quick and delicious dishes such as mushroom pasta, bell pepper pizza, ratatouille, roast sardines, tabouli and more. The recipes take 30 minutes or less (often much less) to prepare, except a couple of mains that take about 45 minutes.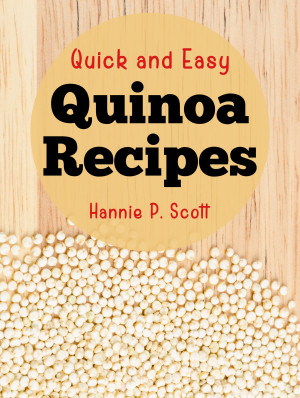 Quick and Easy Quinoa Recipes
by

Hannie P. Scott
Quick and Easy Quinoa Recipes Are you looking for some delicious quinoa recipes? This book has some simple and easy recipes that anyone can prepare. Plus, they are pretty tasty :)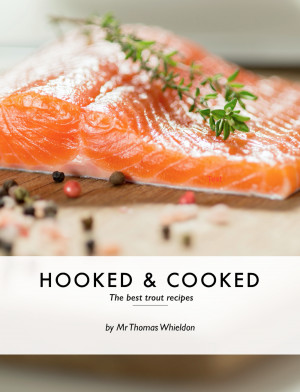 Hooked & Cooked
by

Thomas Whieldon
Hooked & Cooked is by far my favorite recipe book to date! This book is a fantastically simple, easy to follow recipe book dedicated to all my trout angling family and friends. With simple steps to follow this book will have you cooking fantastic meals in no time. Have fun catching and preparing your trout in new, fun and deliciously tasty ways for everyone to enjoy!