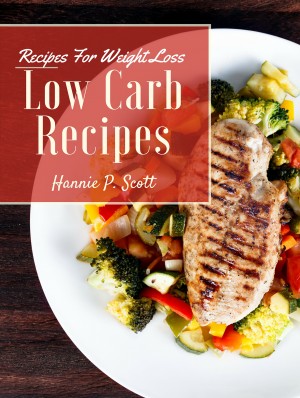 Low Carb Recipes for Weight Loss
by

Hannie P. Scott
Are you looking for some delicious low carb recipes to lose weight? This simple and easy low carb cookbook has step-by-step low carb recipes that will allow you to eat delicious foods and lose weight! You will impress your friends and family with these tasty dishes. * Step-by-step recipes * Delicious, guilt-free meals * Awesome low carb meal ideas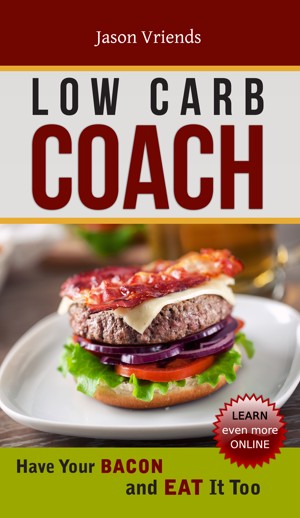 Low Carb Coach: Have Your Bacon and Eat It Too
by

Jason Vriends
This book provides you with all the basics of low carb diet foods; what to expect when you begin this journey, and how to implement it in such a way that it's so much more than just another low carb diet plan that is doomed to fail—rather, it's a permanent and healthy lifestyle change you can live with for the rest of your life!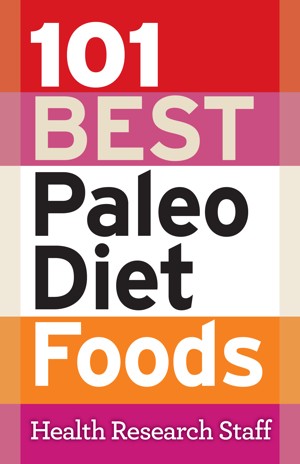 101 Best Paleo Diet Foods
by

Health Research Staff
Finally --- eat all you want with no worry of weight gain or health problems! In fact, most people lower their blood pressure and cholesterol while dramatically increasing their energy and mood. People all over the world are adopting the Paleo diet approach. With the Paleo diet, you don't have to count any calories, and can literally eat until your heart is content. How many diets can say that?
Related Categories