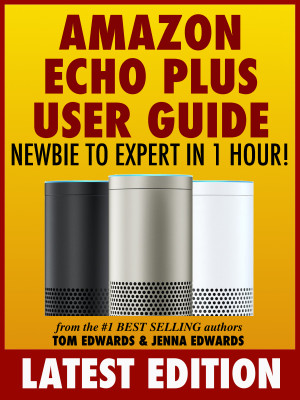 Amazon Echo Plus User Guide Newbie to Expert in 1 Hour!
by

Tom Edwards
Here it is - The Amazon Echo Plus User Manual that should have come in the box! From the Number 1 Best Selling authors in Computers and Technology, this clear and concise guide will show you how to get the very best from your new Amazon Echo Plus.Step by step instructions will take you from newbie to expert in just one hour!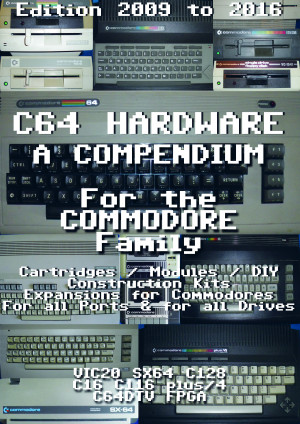 C64 Hardware A Compendium
by

Holger Weßling
Over 450 Commodore 64 Hardware Introductions with explanations, much pictures, a lot of links - with QR-Codes for printouts, circuit- & boardlayouts with technical explanations and just simply plenty more of everything. Completed with some interesting storys from developers, scene musicians and Commodore fans.