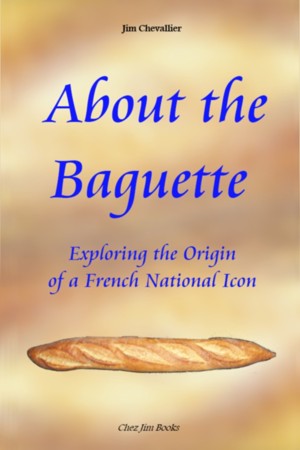 About the Baguette: Exploring the Origin of a French National Icon
by

Jim Chevallier
Where did the baguette come from? A simple enough question, but this search for an answer ranges from the long breads of Babylon and Egypt to the first long (but wide) breads in France to the gradual evolution of long narrow breads from the eighteenth into the twentieth century, resulting in both the roll-sized "flute" and the gigantic jockos of the nineteenth century.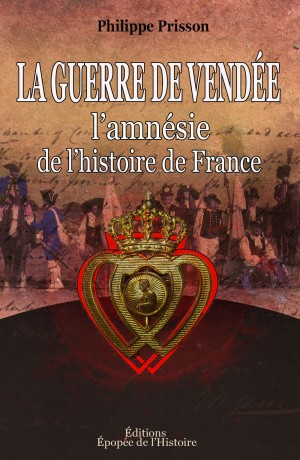 La Guerre de Vendée [l'amnésie de l'histoire de France]
by

Philippe Prisson
Cette anthologie sur La Guerre de Vendée, enrichie de cartes et d'illustrations, représente l'un des épisodes les plus tragiques de l'Histoire de France et demeure également peu connue des Français. Cette partie de notre histoire, comme vous allez pouvoir le découvrir, a été occultée par l'histoire officielle, et est absente des manuels scolaires.