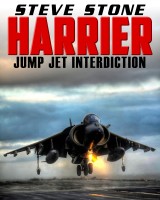 Harrier: Jump Jet Interdiction
by

Steve Stone
The Harrier has a unique place in aviation history as the most successful VTOL aircraft to date. Born from the need during the Cold War for an aircraft that could operate even if airfields had been destroyed. The Harrier has become yet another British aviation icon alongside the Spitfire and Concord.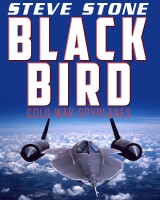 Blackbird: Cold War Spyplanes
by

Steve Stone
The Cold War drove military innovation and none more than the need to spy on Soviet Bloc countries in the 1950s. The best way to spy other than tap phones and have agents on the ground was from the air. For this several cutting edge aircraft were designed and built by the legendary Kelly Johnson and Lockheed Skunk works – which pushed the boundaries of technology.