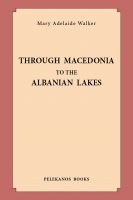 Through Macedonia to the Albanian lakes
Mary Adelaide Walker, was a British painter who lived and worked in Istanbul, Turkey from 1856 to 1904. She toured various parts of the Balkans, including Crete (second half of the 19th century). Walker was an experienced painter-designer, specialized in book illustration.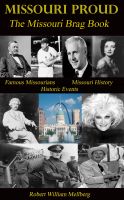 Missouri Proud
Missouri is a Wonderful State! It is a scenic, historic, and entertaining region surrounding the mean population center of a great country.