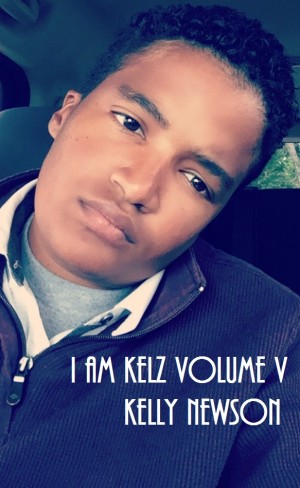 I Am Kelz Volume V
by

Kelly Newson
I Am Kelz Volume V is the final chapter in the I Am Kelz series. It has been a journey in this I Am Kelz series with varying pieces about love, life and politics and as for now this series is coming to an end and its a collection with a touching dedication making volume V all the more special.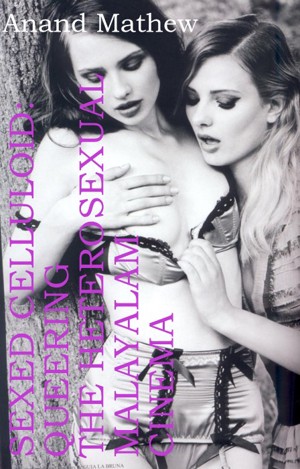 SEXED CELLULOID: QUEERING THE HETEROSEXUAL MALAYALAM CINEMA
by

Anand Mathew
Cinema is one structure among others that constructs sexuality. It may construct or destruct the structured 'normative patterns' of the socio-cultural understanding. The structured 'normative patterns' of the social set up direct an individual towards the designed norms of morality and vulgarity in order to cop him or her with the usual flow of collective consciousness. ...