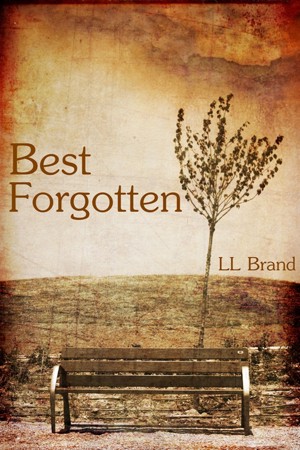 Best Forgotten
by

LL Brand
As I travelled the twisting pathways of mental illness, I would come upon many revelations about life... from living on the streets, dealing with abusive partners and time spent institutionalized, I would struggle to overcome adversity and pray for a hidden strength to show me the courage of the human spirit.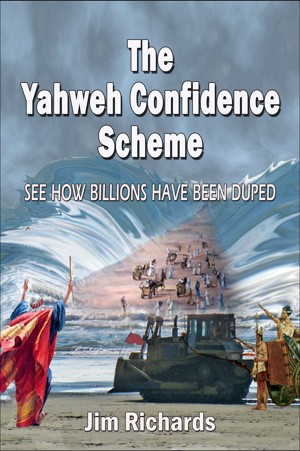 The Yahweh Confidence Scheme
by

Jim Richards
This book contains most of the first five books of the Old Testament (the Jewish "Torah"), edited for easy reading, along with commentary. Reading this will make you more of an expert on the Torah (and the Old Testament) than most Americans. The Torah itself is clearly full of lies, nonsense and immorality, as this book makes clear.