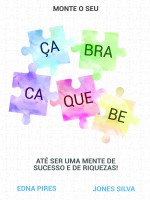 Quebra-Cabeça
by

Edna Pires Bento
Uma mulher atormentada por um fato ocorrido na sua infancia passa a agir de maneira auto-destrutiva até chegar à loucura. Desesperada ela tenta encontrar a saída e encontra um mestre que a auxilia a sair de um profundo abismo. Mas sua vida realmente se transforma quando ela encontra com uma psicanalista que revoluciona sua maneira de pensar e construir sua vida.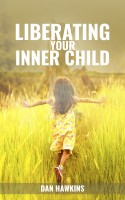 Liberating your Inner Child
by

Dan Hawkins
No part of you contributes as much to your happiness and enjoyment in life. Your inner child is there to work with you on reforming the relationship of you which you may have neglected or rejected it from allowing it to come with you into adulthood. Our inner child is our creativity and vitality, which without it, we become discouraged from developing a sense of fun that stops us from loving life.